Virtual Open Day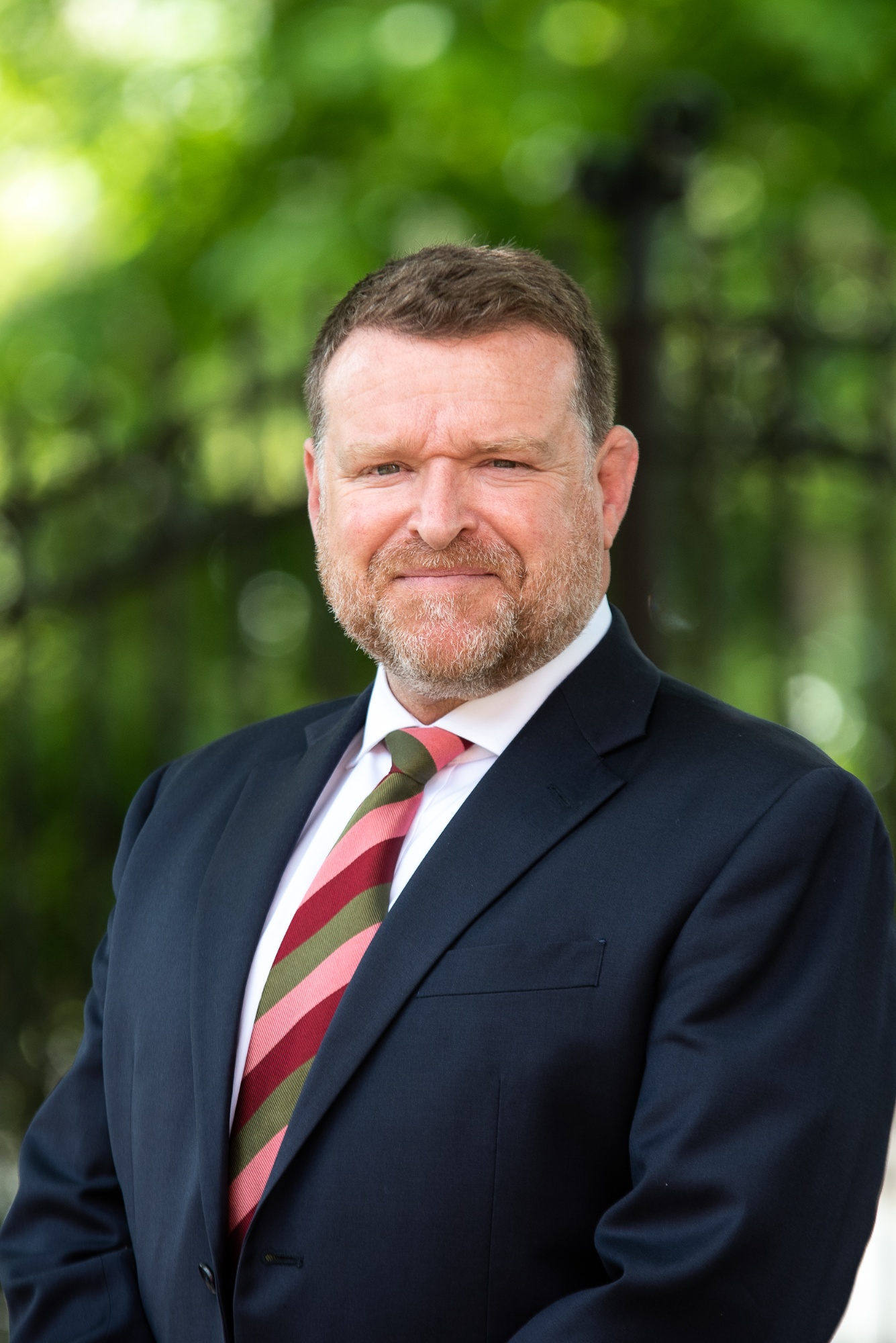 I warmly welcome you to Altrincham Grammar School for Boys (AGSB). During these unprecedented times we have been unable to welcome visitors into our school which is a great shame for all. I hope we can provide you with a taster of what the school has to offer on our Virtual Open Day and look forward to hopefully meeting you in person in the near future.
At AGSB we aim to provide a first class education for bright young men, and to equip them with the skills to contribute to society long after they have left. Expectations and aspirations are high and our exam results at GCSE and A level consistently place us amongst the top performing schools in the country. We embrace education in its broadest sense, encouraging excellence in sport, the creative arts, engineering, scientific innovation and debating. These wide-ranging opportunities make an education here a demanding but invigorating experience.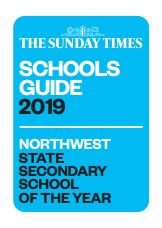 We are proud of our wide ranging curriculum: In Languages we offer French, German, Spanish, Classics and Mandarin. In Science, all pupils will study Biology, Physics and Chemistry up to GCSE and may, in addition, take Geology alongside the traditional Humanities and Arts subjects. We offer Business Studies and Economics; Computer Science; Electronics and Food Technology. Through a broad choice, boys are able to find the path that best suits them, and which guarantees that they achieve their full potential.
In addition to the school curriculum we have an extensive array of co curricular activities to the few mentioned above. These range from Chess, Musical Theatre, Gardening, Debating & Public Speaking as well as Science clubs. We even have a Warhammer club run by our very enthusiastic Mathematics Teacher, Mr Cummins. In addition to these, for those interested in sport, we have all manner of sports clubs which are too numerous to mention but you can hear more in the school video.
Our pastoral structures lay firm foundations for each and every boy, encouraging them to be self-confident, healthy and inquiring young men, whilst displaying the virtues of tolerance and respect. At AGSB we aim to develop the talents of each and every boy; inside and beyond the classroom; always guided by the school motto, Labor Omnia Vincit, 'Work conquers all' and firm in the belief that every pupil can achieve great things by working within a happy, secure and caring environment.
Don't just take our word for it. Watch the videos of two of our Year 7 boys in their first year at AGSB and of our newly appointed Head Prefect - Adham Saied.
Please take a look around, and thank you for visiting our Virtual Altrincham Grammar School for Boys Open Day. I do hope you have found this page informative and helpful. Please do not hesitate to contact us if you require any additional information.
Mr GA Wright
Head Master
Take a look at our Prospectus and School Vision documents to learn more about AGSB
Use the Admissions link to understand the application process and to register for the Entrance Exam
Applications for the Entrance Exam are currently closed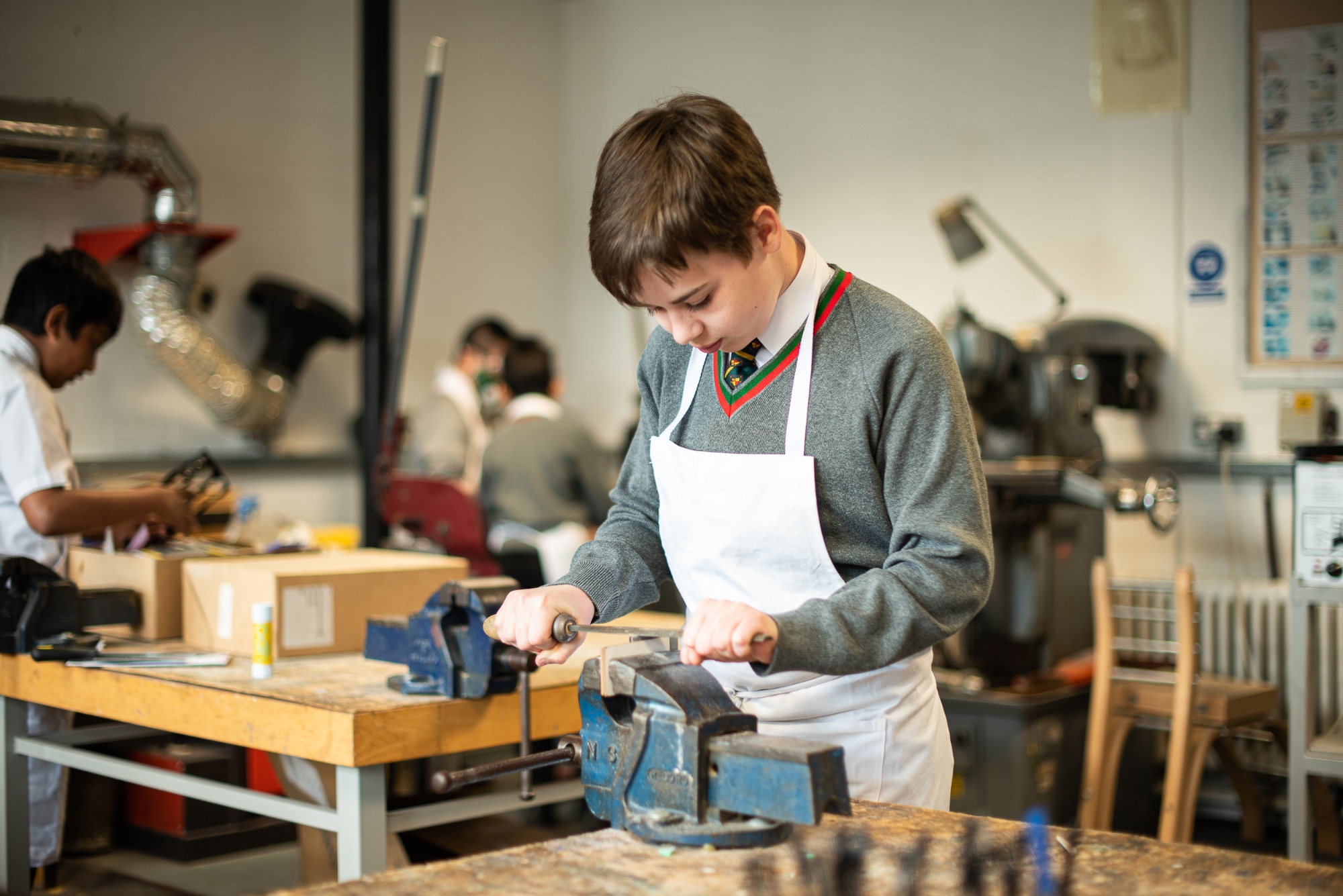 Double Click To Change The Link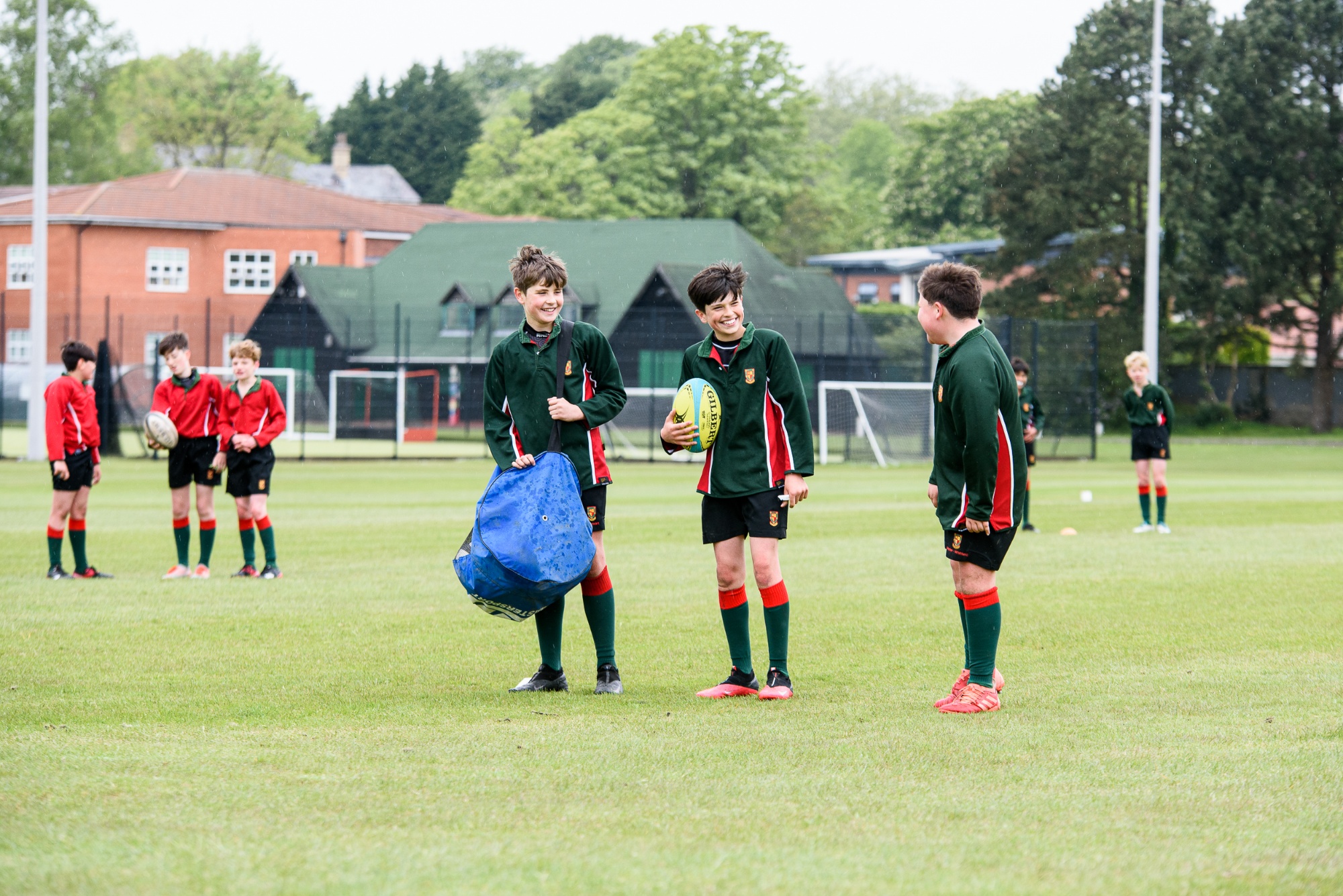 Double Click To Change The Link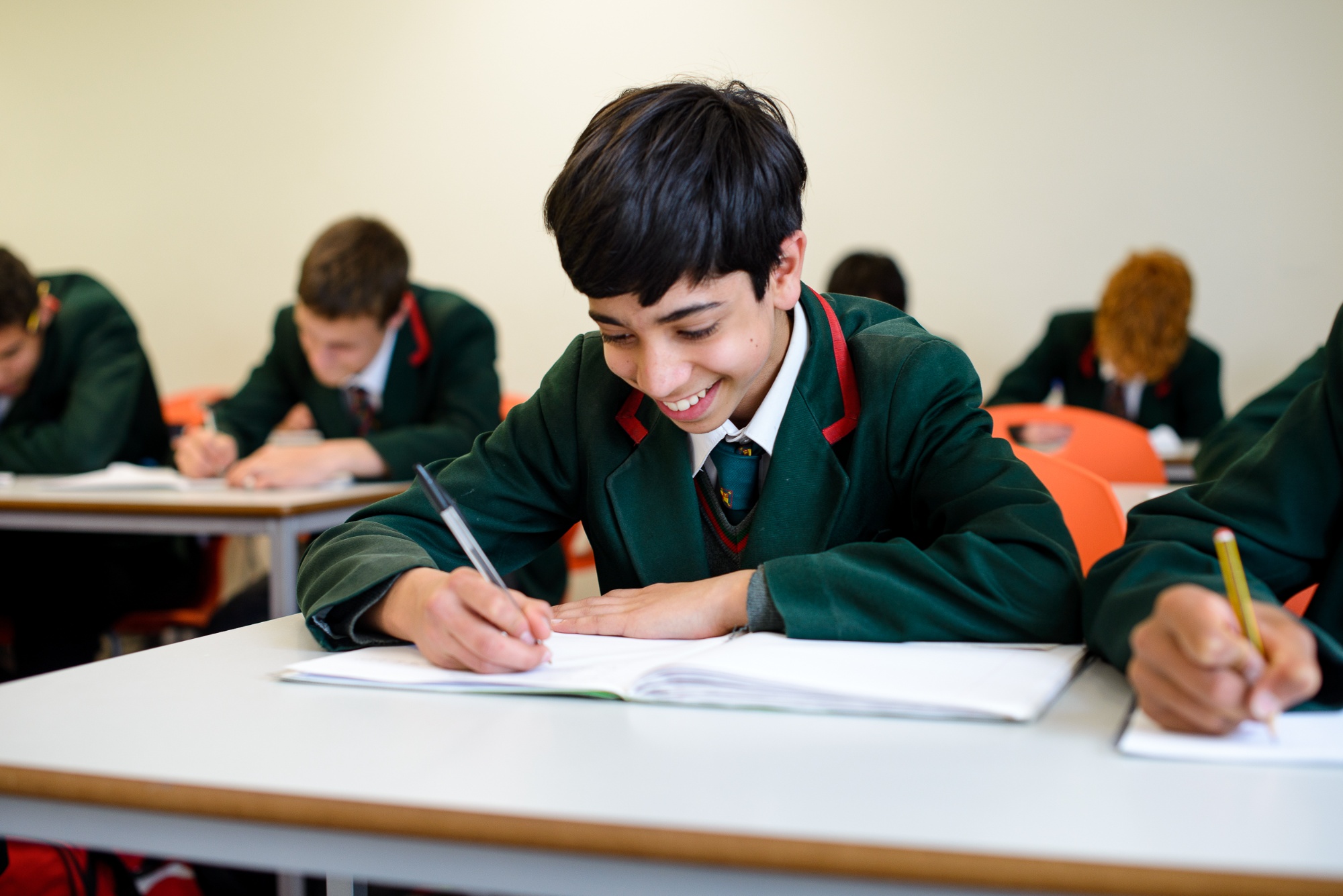 Double Click To Change The Link
SOCIAL MEDIA
Keep up to date with our social media sites, AGSB Twitter, AGSB Sports and the AGSB House System. You can also access other AGSB Twitter accounts such as Food & Nutrition, Music, Esports etc. Double Click To Change The Link Double Click To Change The Link Double Click To Change The Link