PFA
Parents & Friends Association
The Parents and Friends Association, or PFA for short plays a vital role in supporting the school by raising funds for projects that enhance and enrich your child's life at AGSB. The items we fund are considered carefully so that the money raised supports them not just academically, but socially and mentally too. Investments so far have been large and small, from £13,000 for the Show My Homework App to new clocks for the exam rooms, as well as an ongoing commitment to supporting mental health awareness at AGSB by funding guest speakers and supporting mentoring programmes.
Your son will be at AGSB for 7 years, so in addition to raising funds, our many events including fairs, curry and quiz nights, international evenings and many more allow parents to get to know each other as well as the AGSB staff. This year the PFA have also set up WhatsApp groups for Year 7 parents developing crucial links between parents and school and creating a real sense of community.
The PFA is a fantastic and fun way to meet and work alongside other parents and staff, with the aim of raising funds to support our pupils in whichever way we can whilst they are at AGSB. The more we raise, the more we can help! Please do support us.
FundraisinG
Cash Donation: cheques payable to AGSB PFA, cash or simply log on to ParentPay link below to make a voluntary donation
Item Donation: support the PFA by giving generously for events such as Christmas Fair, Raffles and Second Hand Uniform - see
Price list for Second Hand Uniform
Services: The PFA always need help with promoting and sponsoring events, if you have a company that could help in any way please let us know
Time: we know parents are incredibly busy and cannot make an ongoing commitment to the PFA but if you could spare the time to help at one of events or simply just turn up we would be most grateful.
EasyFundraising: Please will you sign up with www.easyfundraising.org.uk (or use the link below) to support the AGSB PFA when you are shopping online?
Easyfundraising gives money to charity from online purchases made via its website. It is completely free. They do not send spam or store any card details or payment information.
Over 2700 retailers are part of the scheme, including Amazon, ebay, Argos, Your Flight, Your Holiday, ASOS, Expedia, M&S, Just Eat, uSwitch etc plus supermarkets such as Asda and Sainsbury's, and department stores such as John Lewis, and many others. It can also be used for larger purchases such as insurance and travel, from trainline.com to British Airways.
Whether you are doing a weekly grocery shop or booking a holiday please consider using this simple and painless fundraising tool for the AGSB PFA!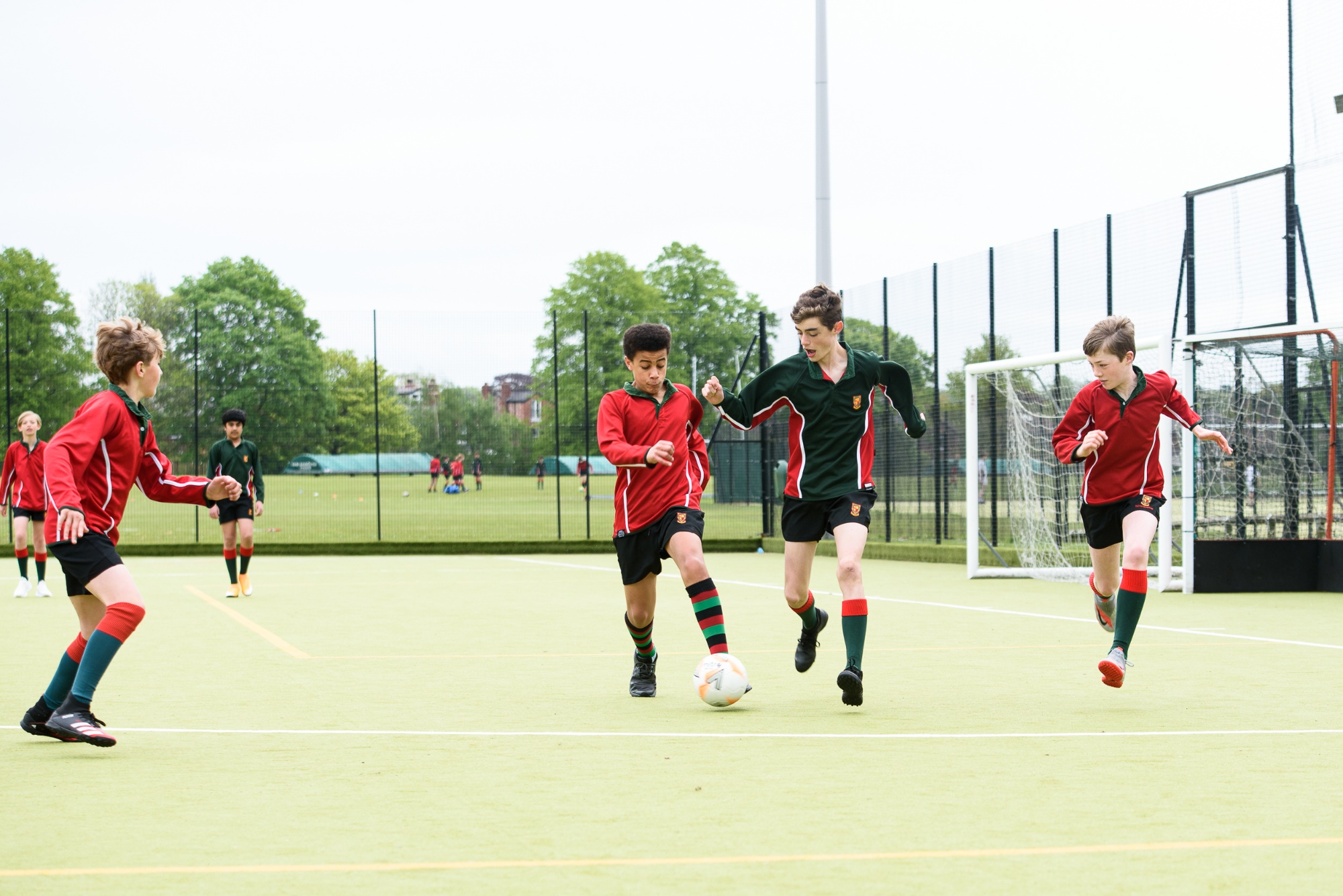 Double Click To Change The Link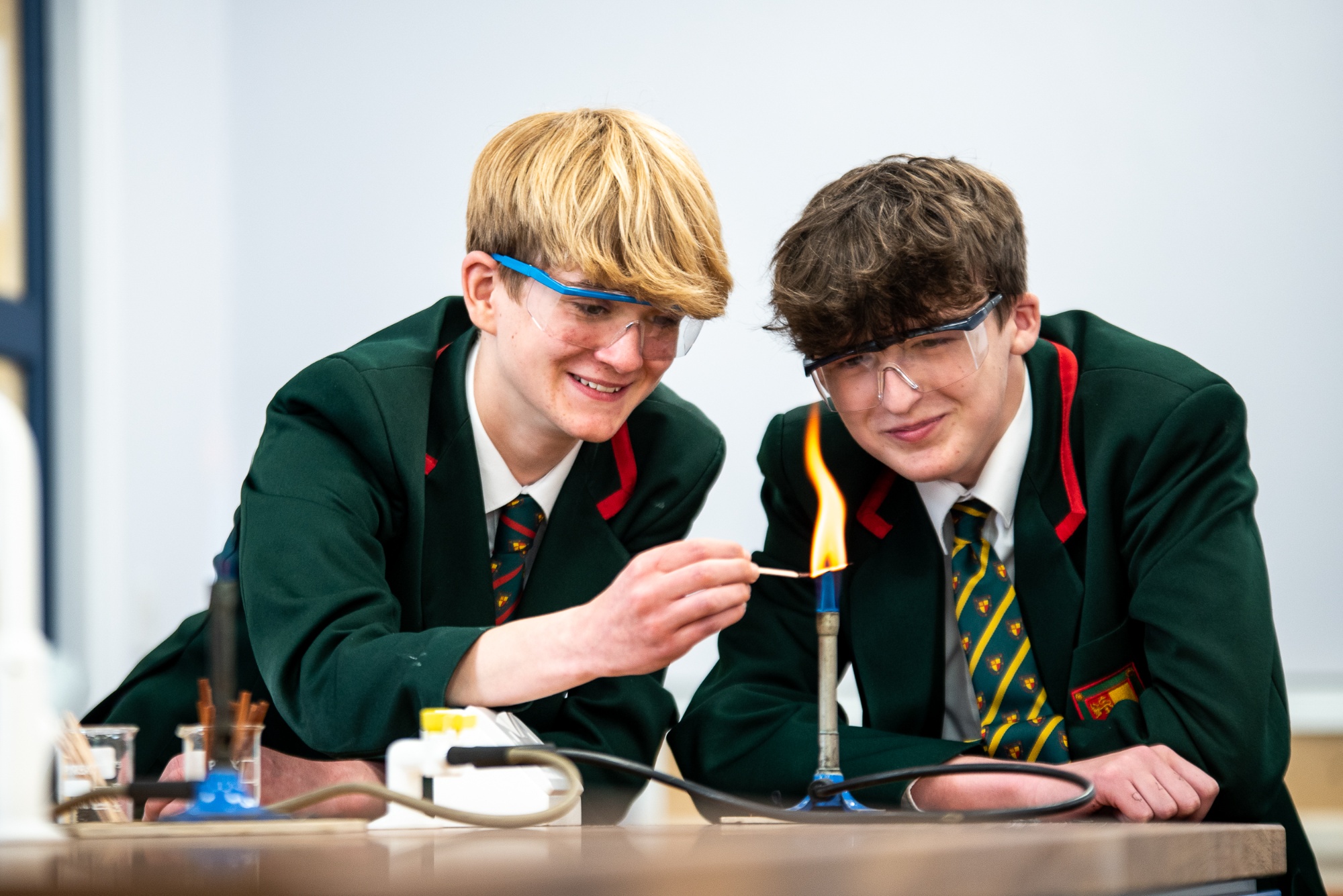 Double Click To Change The Link
who we are:
Officers of the Altrincham Grammar School for Boys Parents and Friends Association:
President: Graeme Wright
Chair Persons: Kaukab Shah / Hanna Shafiq
Treasurer: Olivia Bowen
Secretary: Jay Chillala
Communication Officers: Usmaa Choudry / Sonia Moses
2nd Hand School Uniform: Lucy Cachia-Boyce
Teacher Representatives: Helen Drake
Keep in touch with us on:
Registered Charity Number: 1186631