Learning Support
Learning Support at AGSB
Welcome to the Learning Support page. As the AGSB Mission states, we are a better community when we are "imaginative and inclusive". The AGSB Learning Support team is passionate about removing barriers to learning and ensuring that all students achieve their full potential.
What is SEND?
SEND stands for Special Educational Needs and Disabilities. According to the SEND Code of Practice (2015), a child or young person has a special education need if they:
have a learning difficulty or disability which calls for special educational provision to be made for them.
A child of compulsory school age or a young person has a learning difficulty or disability if they:
have significantly greater difficulty in learning than the majority of others of the same age
have a disability which prevents or hinders them from making use of facilities of a kind generally provided for others of the same age in mainstream schools or mainstream post16 institutions.
At AGSB, we offer support students across all four areas of SEND:
Cognition and Learning
Communication and Language
Social, Emotional and Mental Health (SEMH)
Sensory or Physical Needs
Key SEND Documents
In order to find out more about how we identify and support students with SEND, please refer to our Policies Page to view the SEND Policy and the SEND Report.
Meet the Team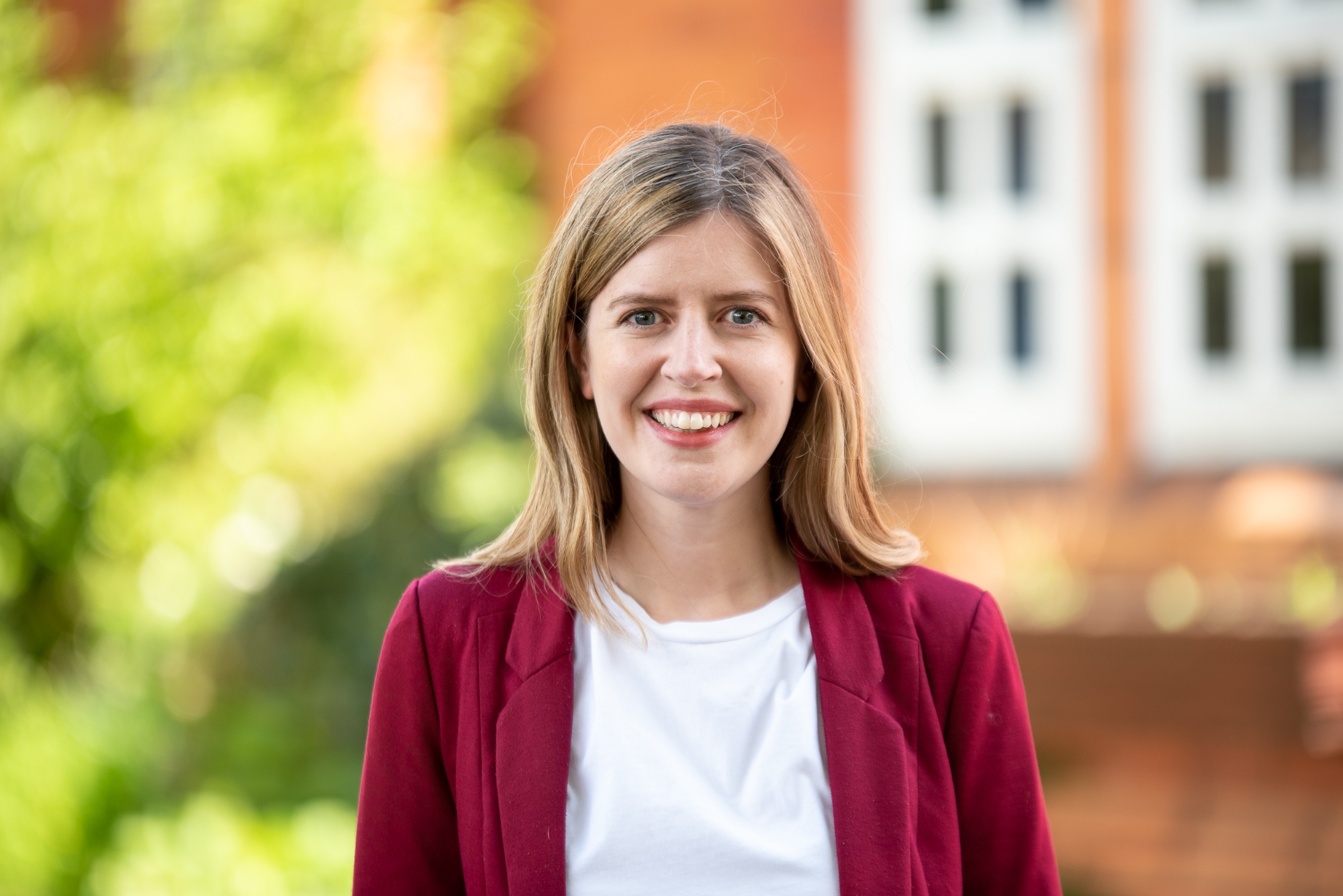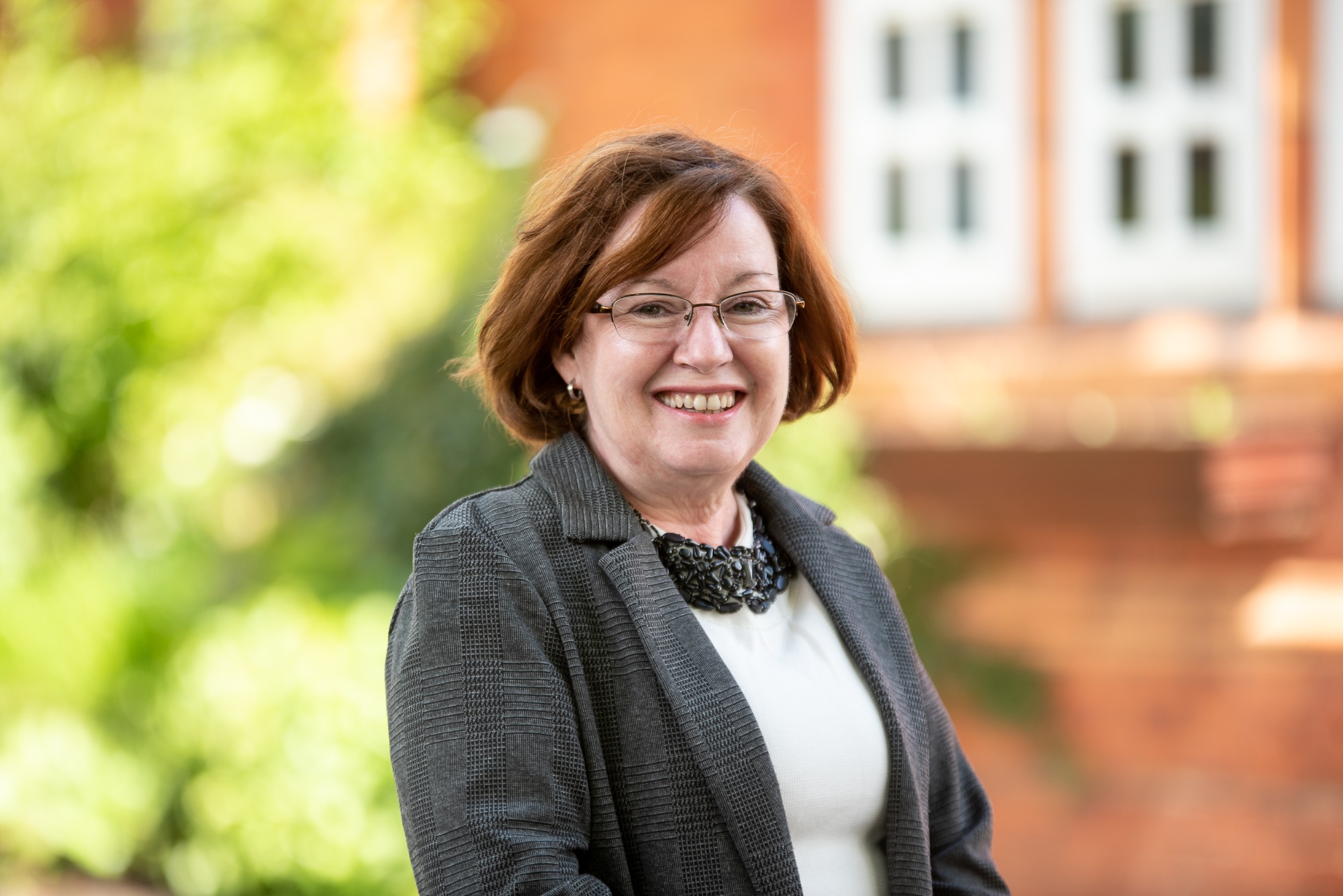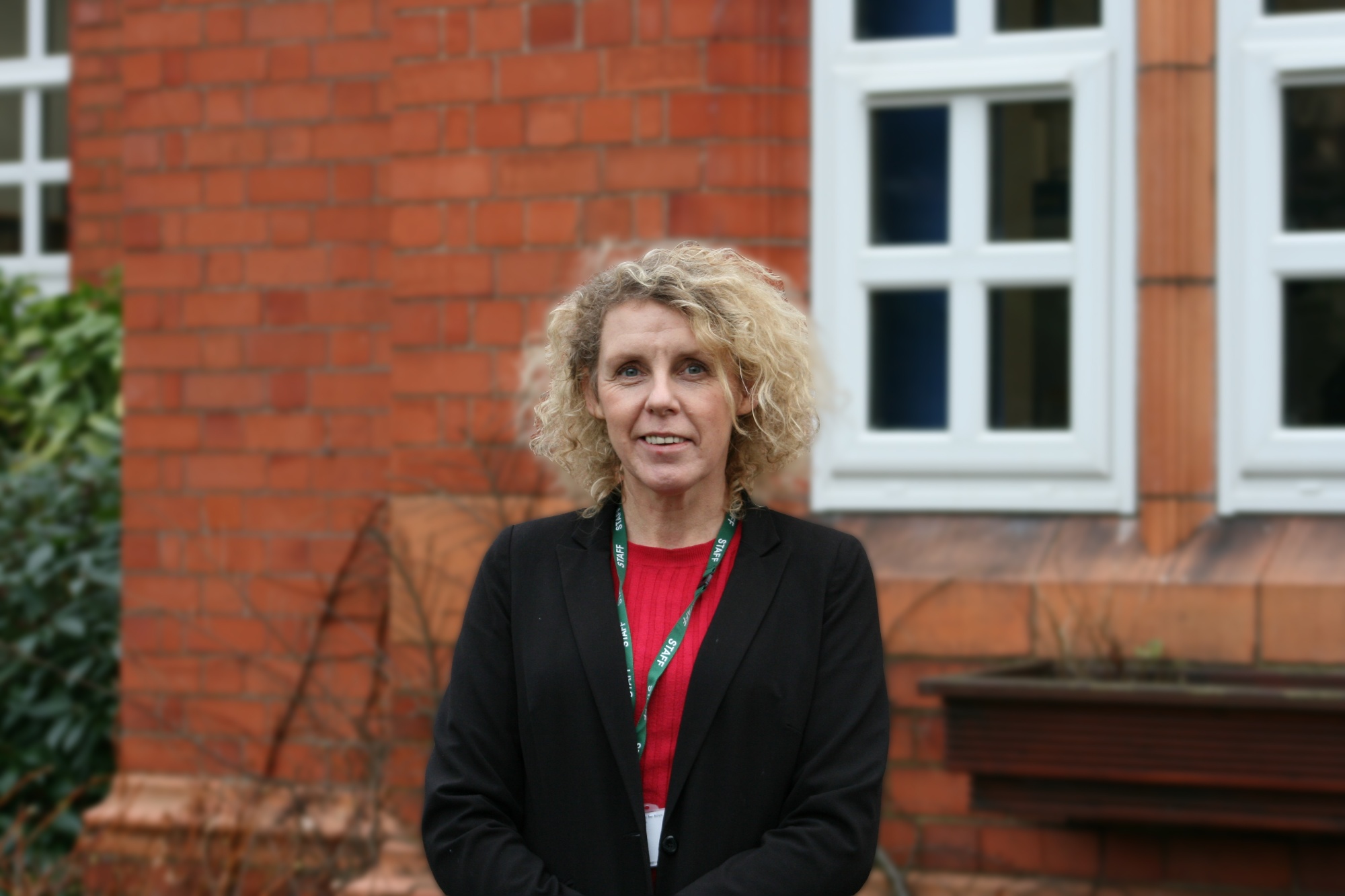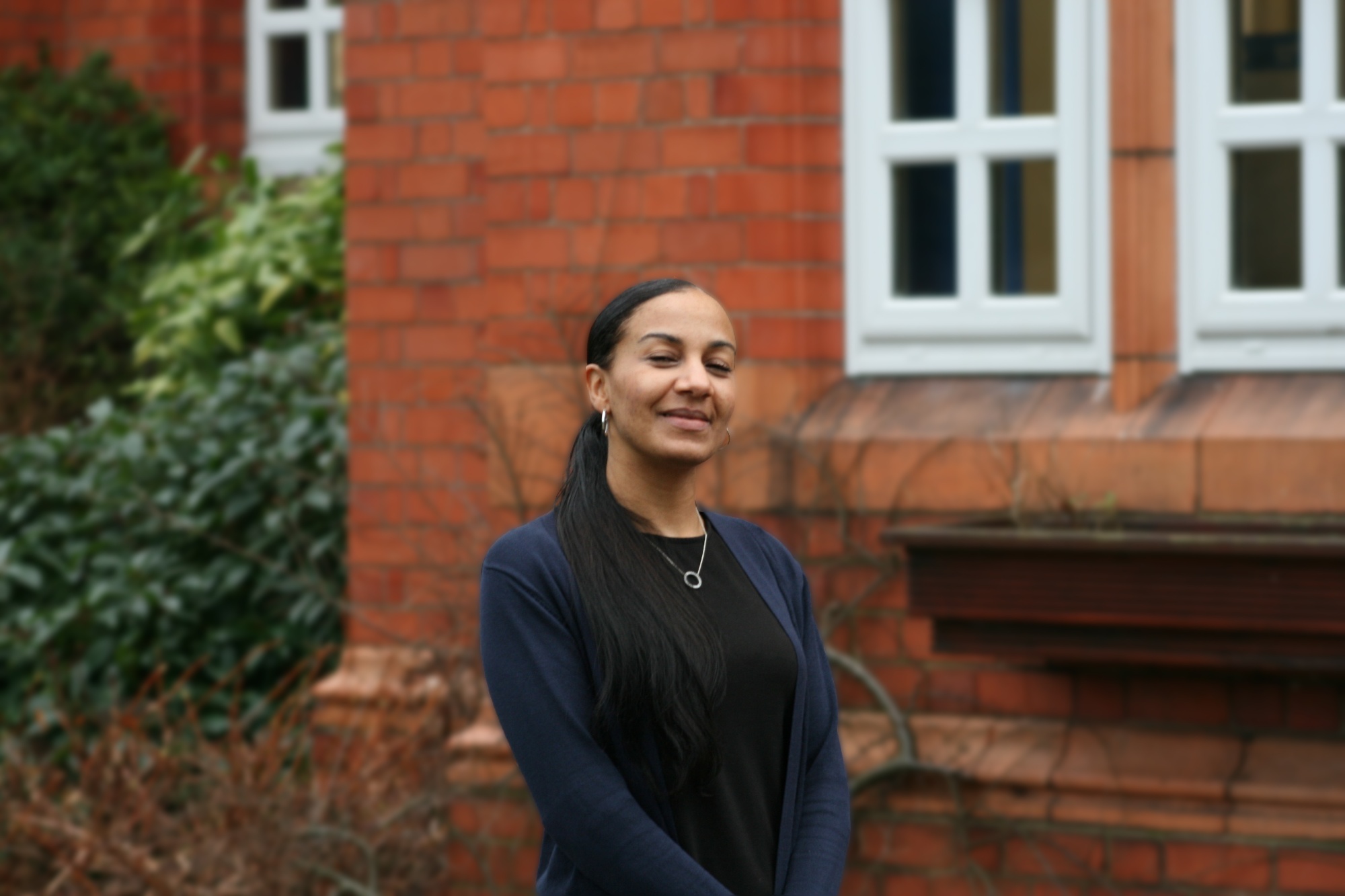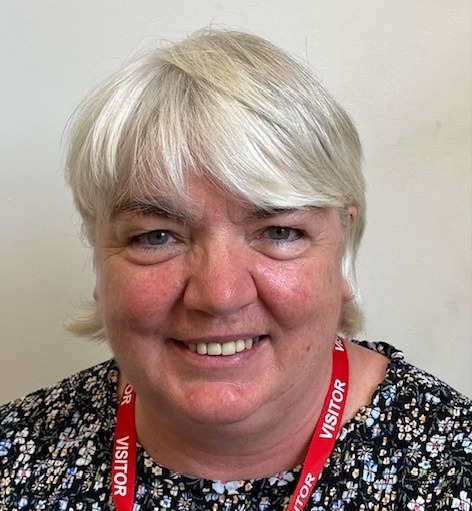 If you would like to discuss a SEND issue, please contact SENDCo (SEND Coordinator) Mrs Alison Cathcart, Assistant Head, Inclusion at acathcart@agsb.co.uk
Our SEND Governor is Nisha Sathi.