Entrance Examination
2024 Entry
Applications for the Trafford Grammar Schools Consortium Entrance Exam for 2024 entry are open from 12 noon 21st April 2023 and close 12 noon 12th June 2023.
Please click on the link below to complete the Entrance Exam Registration Form to register your child for the exam.
Please read all the information provided on the pages below regarding the Entrance Exam.
Exam date information
In 2022, the Trafford Grammar Schools Consortium announced a change of provider for candidates wishing to take the entrance examination in September 2023. The move to GL Assessments was necessitated by the withdrawal of CEM from the market and has been made by grammar schools across the country.

To ensure the return of examination results before parents complete their local authority school selections, GL Assessments have informed us that we must bring the entrance exam date earlier for this year. This will enable them to complete the necessary marking and standardisation on time.

We wish to announce, therefore, that the Trafford Consortium's entrance examination will now take place on Tuesday 5 September 2023.
The entrance exam consists of two tests, each approximately one hour in length, containing questions that assess verbal, non-verbal and mathematics skills. For each element there will be a range of different types of questions. Questions that test verbal ability skills may include questions relating to word choice, knowledge of words and their meanings and how words relate to each other; students may also be asked questions that relate to verbal reasoning comprehension skills. Questions that test non-verbal ability skills may include questions relating to relationships between shapes and sequences of shapes, identification of common features from a set of figures and applying them to a new figure, codes and spatial awareness questions. Questions that test mathematics skills generally cover content taught in schools up to the start of Year 6. The areas assessed typically include aspects of number, measurement, geometry and statistics. Some questions may involve using current mathematical skills to solve mathematic problems.
EXAM PROVIDER INFORMATION
Altrincham Grammar School for Boys is an 11-18 wholly-selective Academy Grammar School responsible for its own admissions.

The Trafford Grammar School Consortium, comprising Altrincham Grammar School for Boys, Altrincham Grammar School for Girls, Sale Grammar School, Stretford Grammar School and Urmston Grammar School, are pleased to confirm our partnership with GL Assessment.

GL Assessment will be the test provider for Year 7 entry testing from 2023 for 2024 entry and beyond.

As specified in our admission policies, the content of the examination will remain as it previously has been, comprising mathematics, verbal reasoning and non-verbal reasoning. Questions will be restricted to these skills and will be tested in a variety of ways.

GL's familiarisation material, available below.
Please read the following important information regarding the Entrance Exam.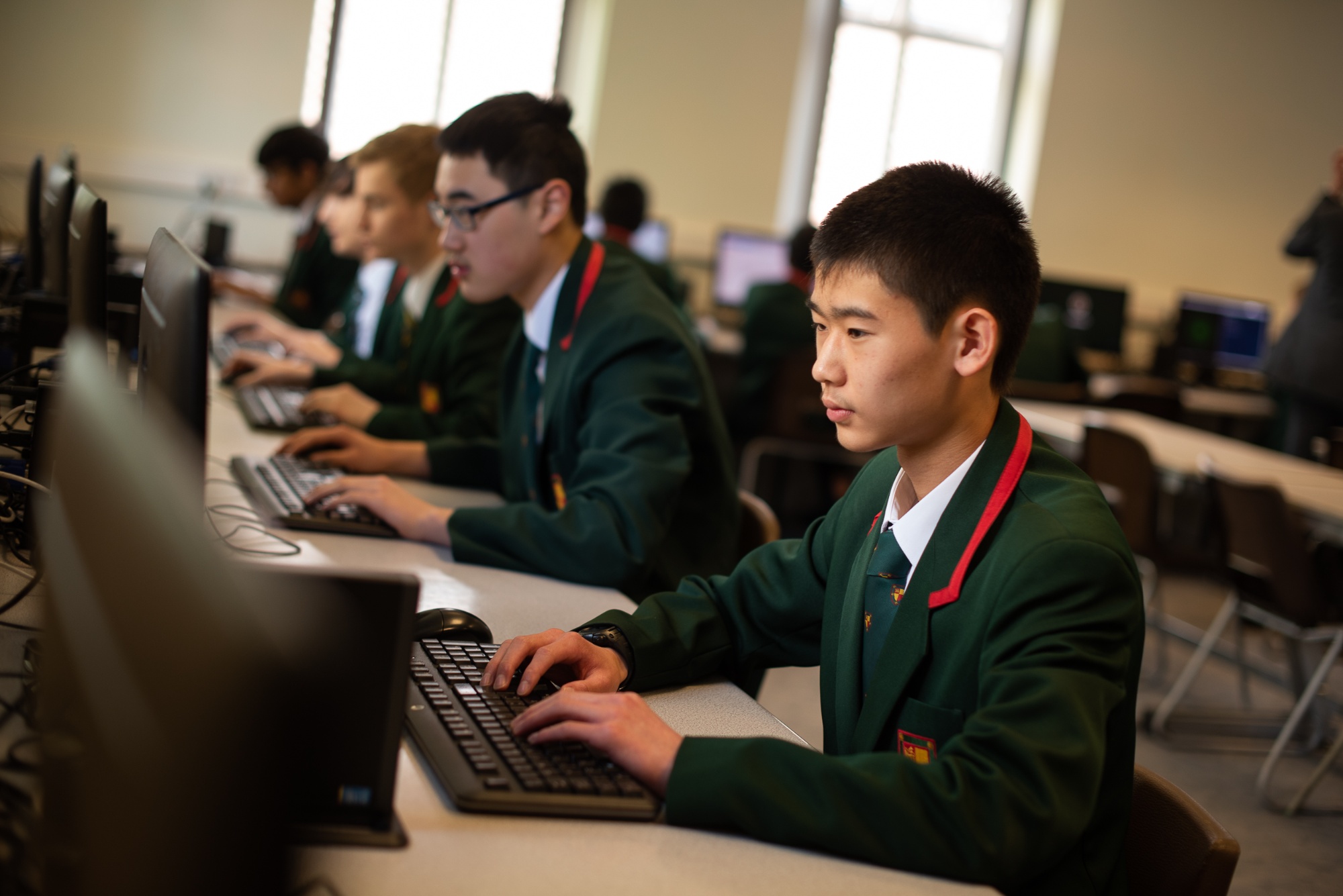 Admission Timetable Y7 2024
Double Click To Change The Link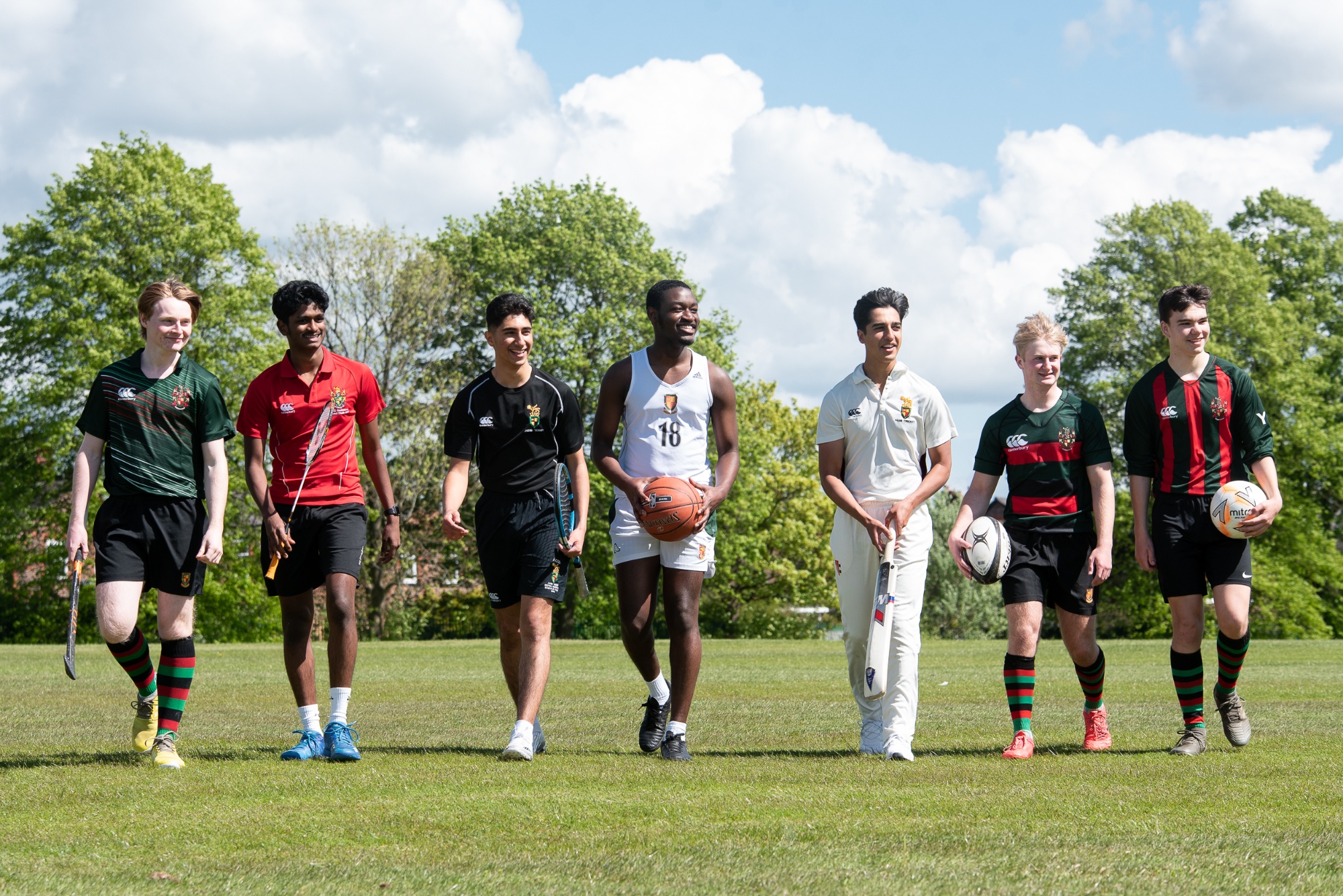 Entrance Exam Information Booklet
Double Click To Change The Link
GL Familiarisation Materials
*NEW* Please see new additional familiarisation material from GL specific to the Trafford Consortium Entrance Exam
If you have any questions please email: agsbadmissions@hamblintrust.co.uk