Careers and Higher Education
The CEAIG Curriculum
The CEAIG Curriculum (Careers Education, Advice, Information and Guidance) at AGSB aims to give our students the skills they need to choose the appropriate career pathway in a fast-changing world. It aims to raise their aspirations and to promote access to all career pathways. The curriculum is built around the 8 Gatsby benchmarks identified as the hallmark of good careers and enterprise provision. The all-through curriculum is comprehensive being delivered via PSHE lessons in Years 7,8 and 10 and in dedicated careers lessons in Years 9 and 11. ACE lessons in both Years 12 and 13 prepare our Sixth form students for the transition to higher education, apprenticeships, or employment.
If you are an employer or an organisation, please view our Provider Access Policy.
AGSB Careers - Newsletters
The half termly Careers Newsletters is produced by Mr Gallamore to inform learners and parents of present developments across the different sectors, advertise upcoming careers events as well as have a focus on topical issues that will be of interest to all across the different Key Stages.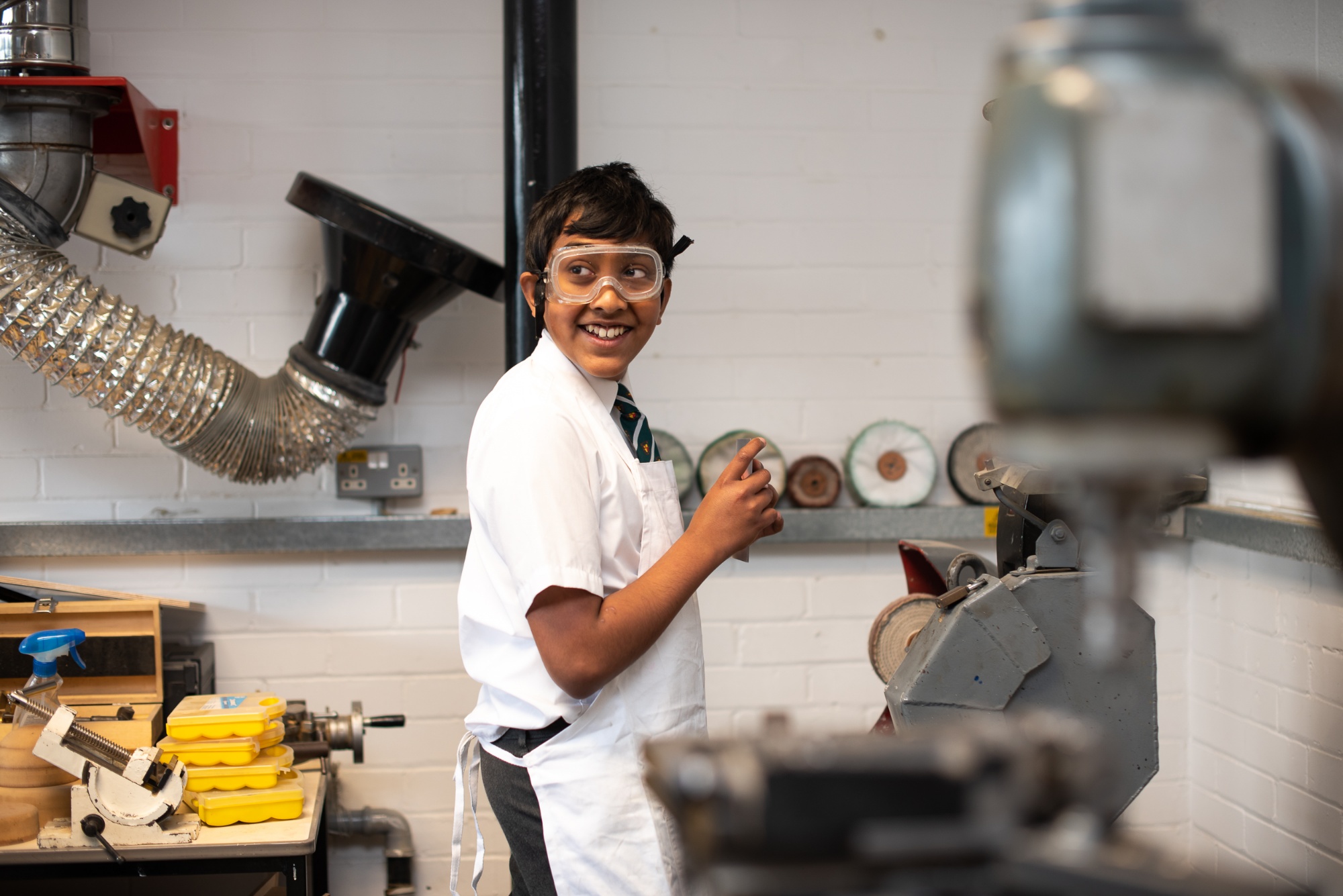 Double Click To Change The Link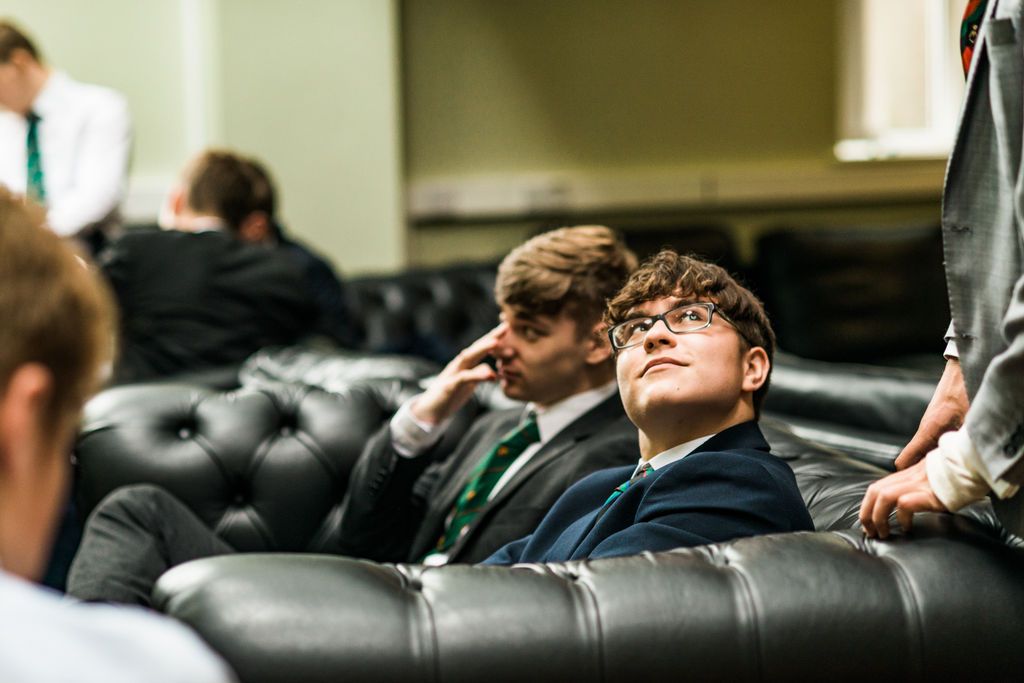 DOUBLE CLICK TO CHANGE THE LINK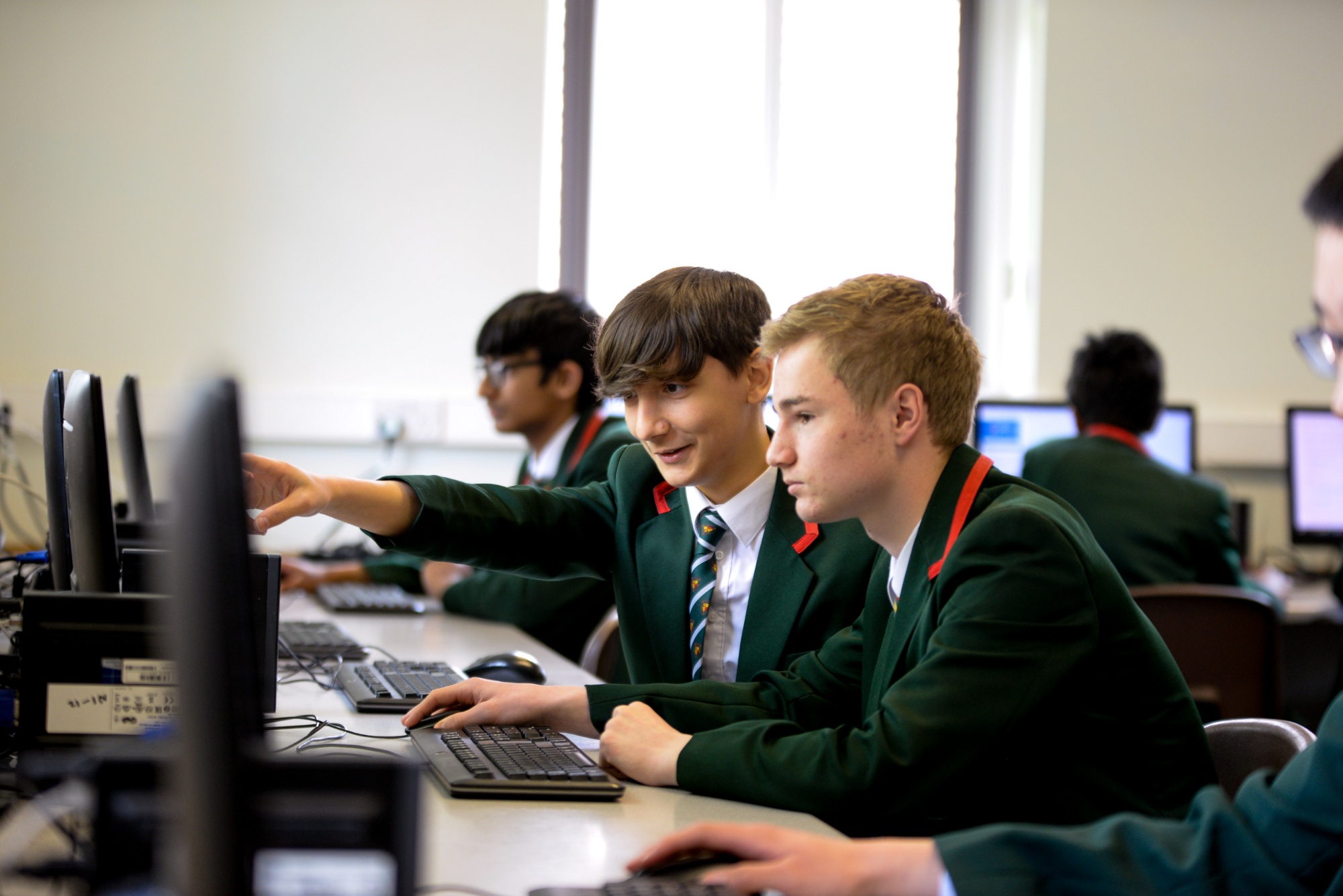 Double Click To Change The Link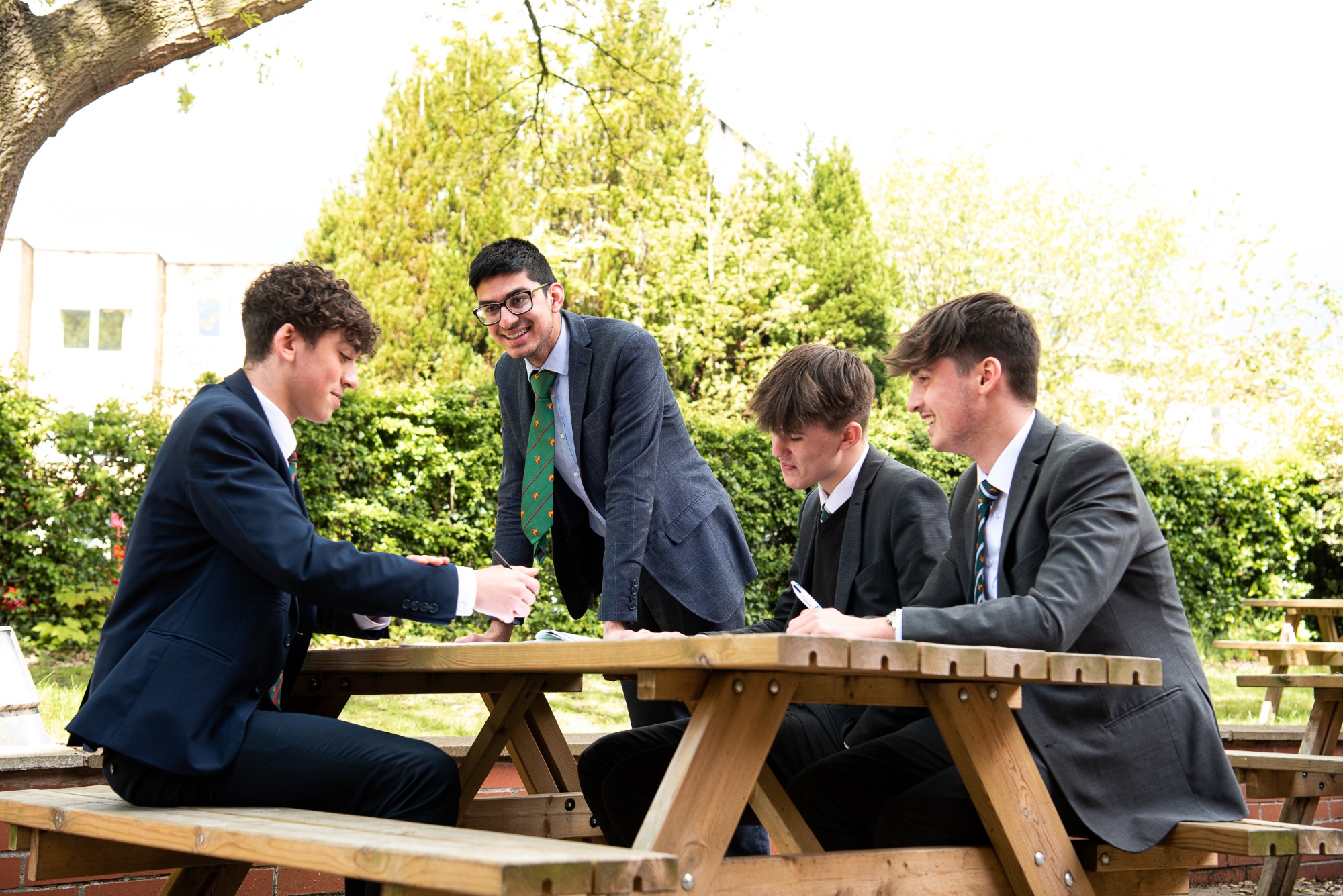 Double Click To Change The Link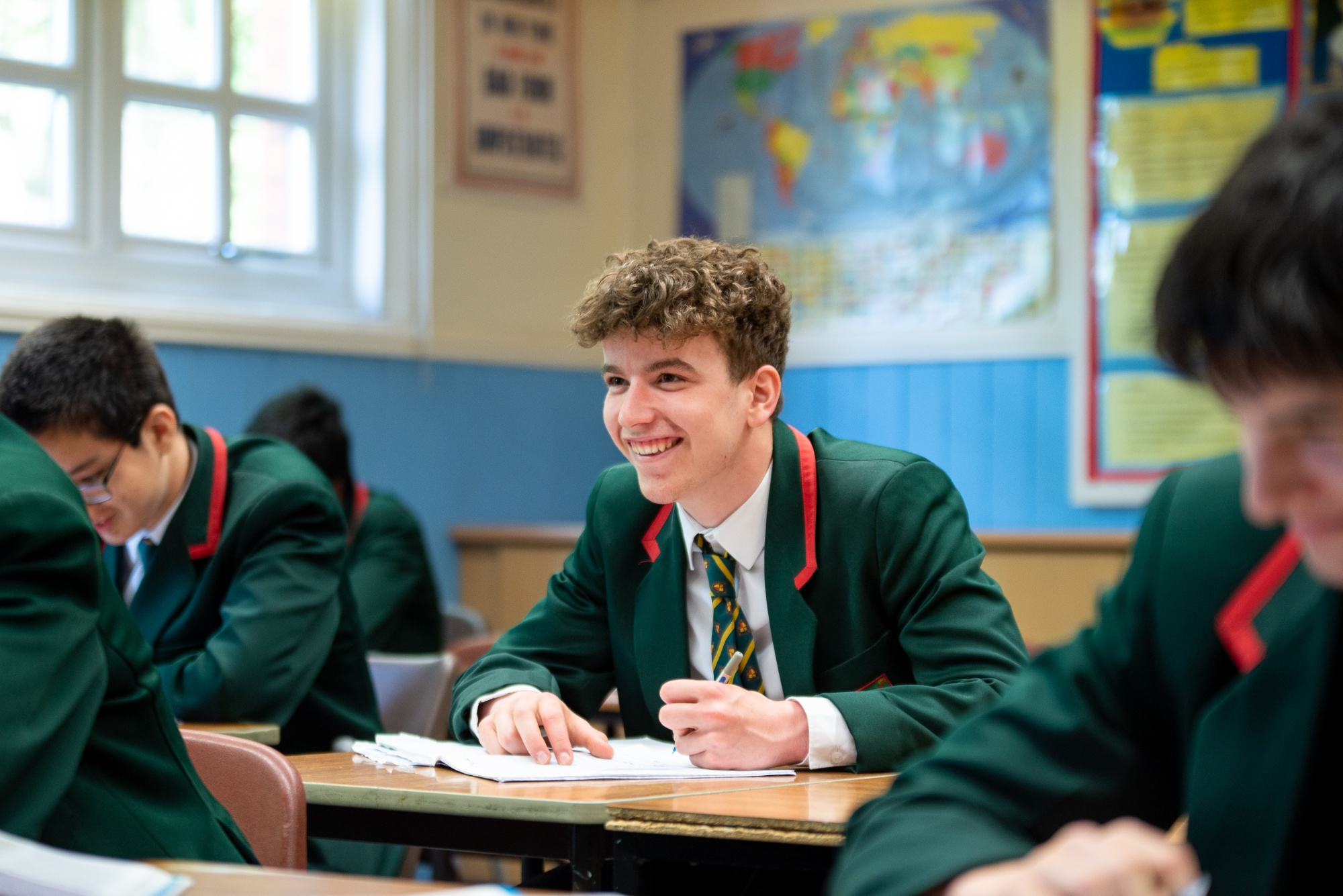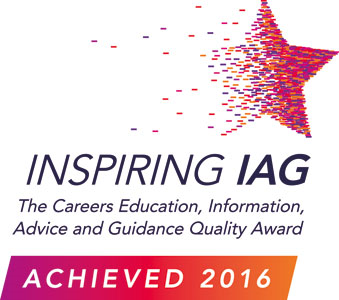 How we Measure and Assess the Impact of our Careers Programme
Student voice and Parental feedback
The annual Y11 and Y13 student EXIT surveys contain specific questions on the CEAIG programme
All Y11 students complete an online questionnaire within a careers lesson regarding the efficacy of the programme
The 3 yearly parental questionnaire now contains specific questions on the CEAIG here at AGSB
Staff/Careers advisor feedback
The careers team meet at the end of the academic year to discuss student feedback and to plan amendments/improvements to the CEAIG programme
Work experience evaluation
Both Y10 Students and Employers give feedback after the completion of the work experience placement
External accreditation
Altrincham Boys Grammar school is proud to have achieved the Inspiring IAG Award (www.inspiringiag.co.uk)
Destination measures for Y11 and Y13
Employer feedback
Useful websites: