Alumni
AGSB ALUMNI 2021
What the word Alumni means?
Here is a dictionary definition: "The word is Latin and simply means student. An alumnus (male) or an alumna (female) of a college, university, or other school is a former student who has either attended or graduated in some fashion from the institution. The plural is alumni for men and mixed groups and alumnae for women".
But what does that mean at AGSB? Initial discussions have concluded that from 2021 you are a valued part of our AGSB Alumni because you are a:
former student of our school.
current Y13 students from May in their last year at AGSB.
former or current member of our teaching or support staff.
I believe your relationship with AGSB should be something to be proud of for the rest of your life as part of an engaged community that looks to the future, whilst respecting the past.
The Old Altrinchamians will continue as the hub for Alumni events, fundraising and news whilst we work together on this exciting new project.
Take a look at the successes of some of our old boys.
Alex iveson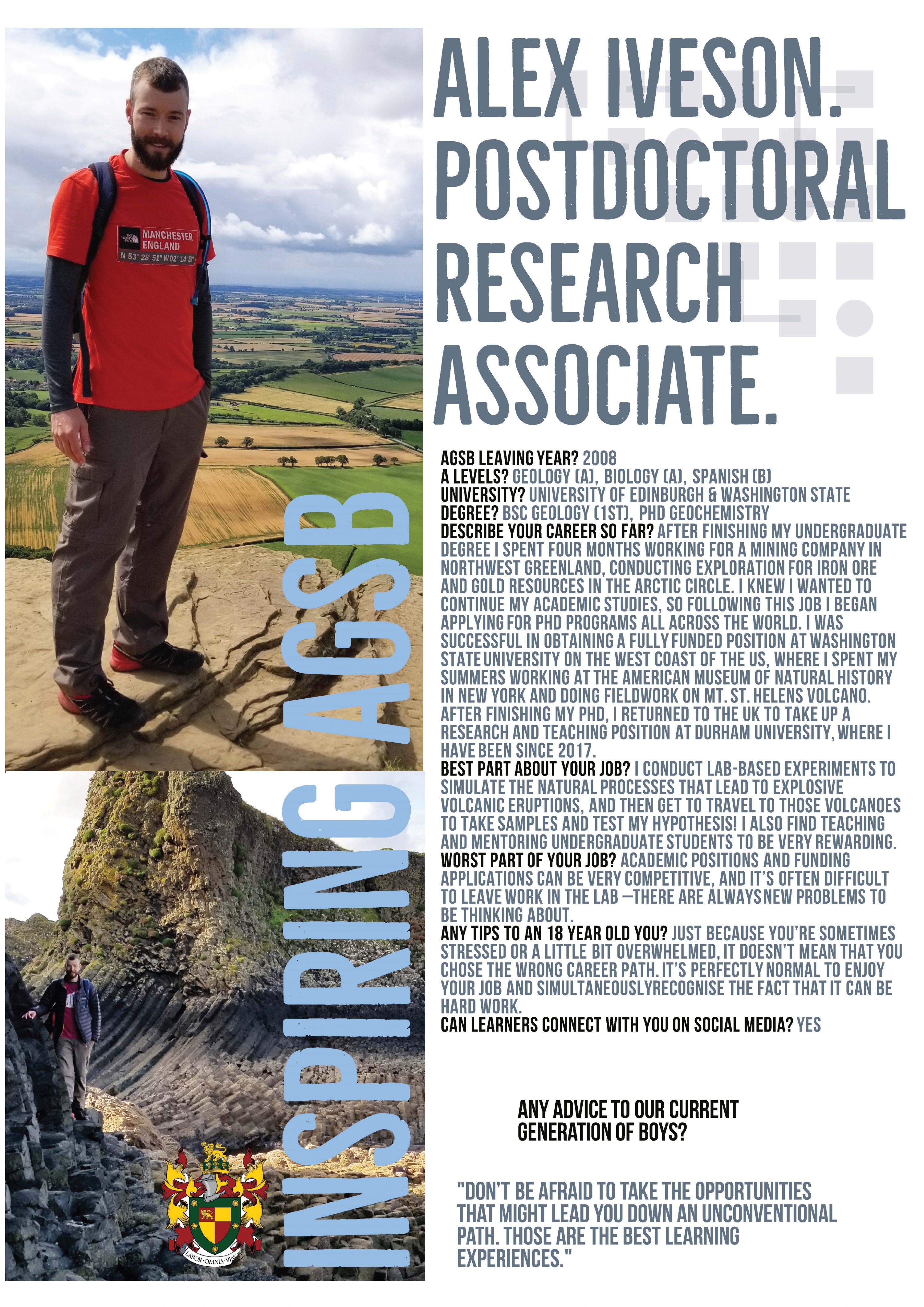 Bilal Ahmed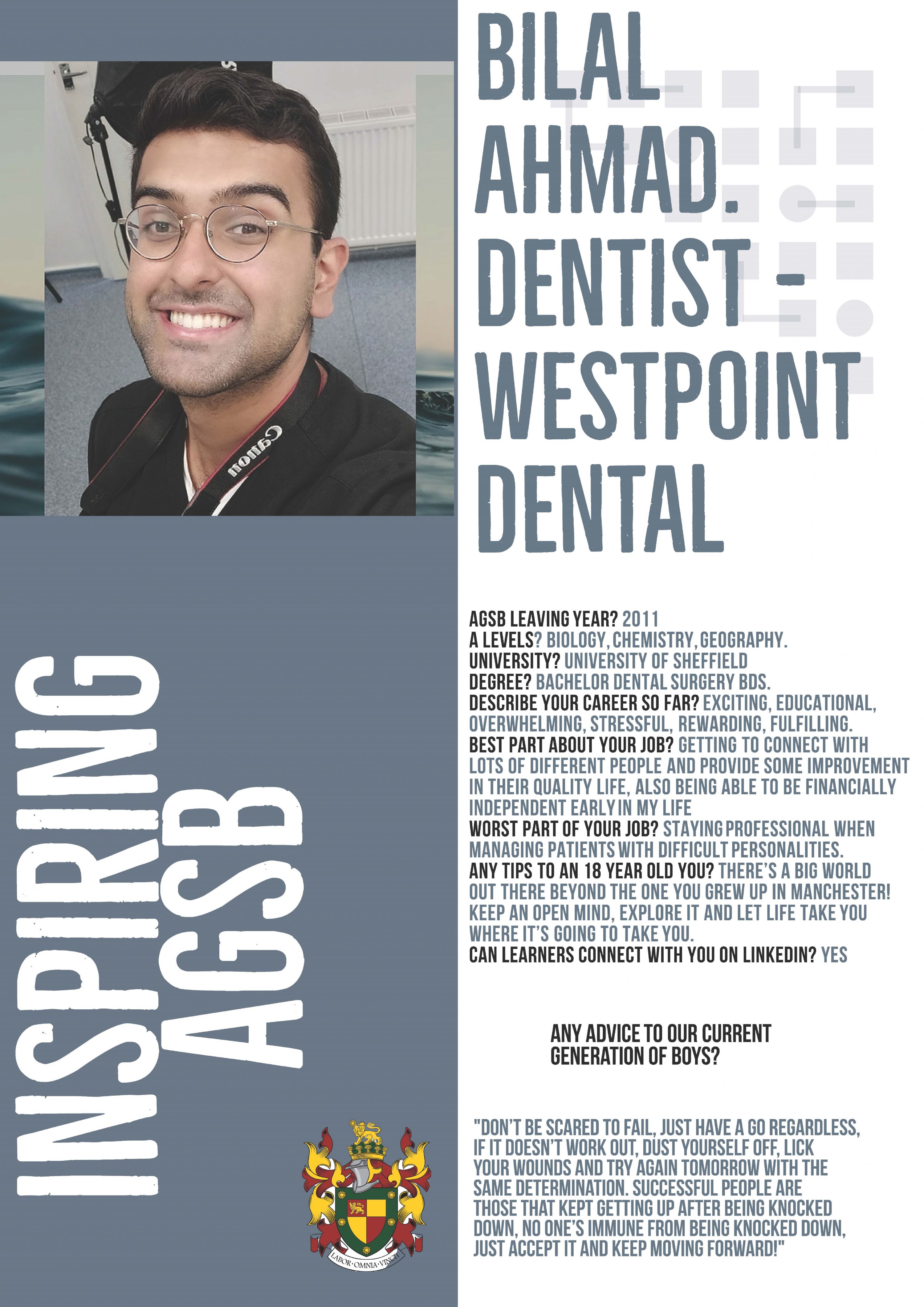 JAMES BUXTON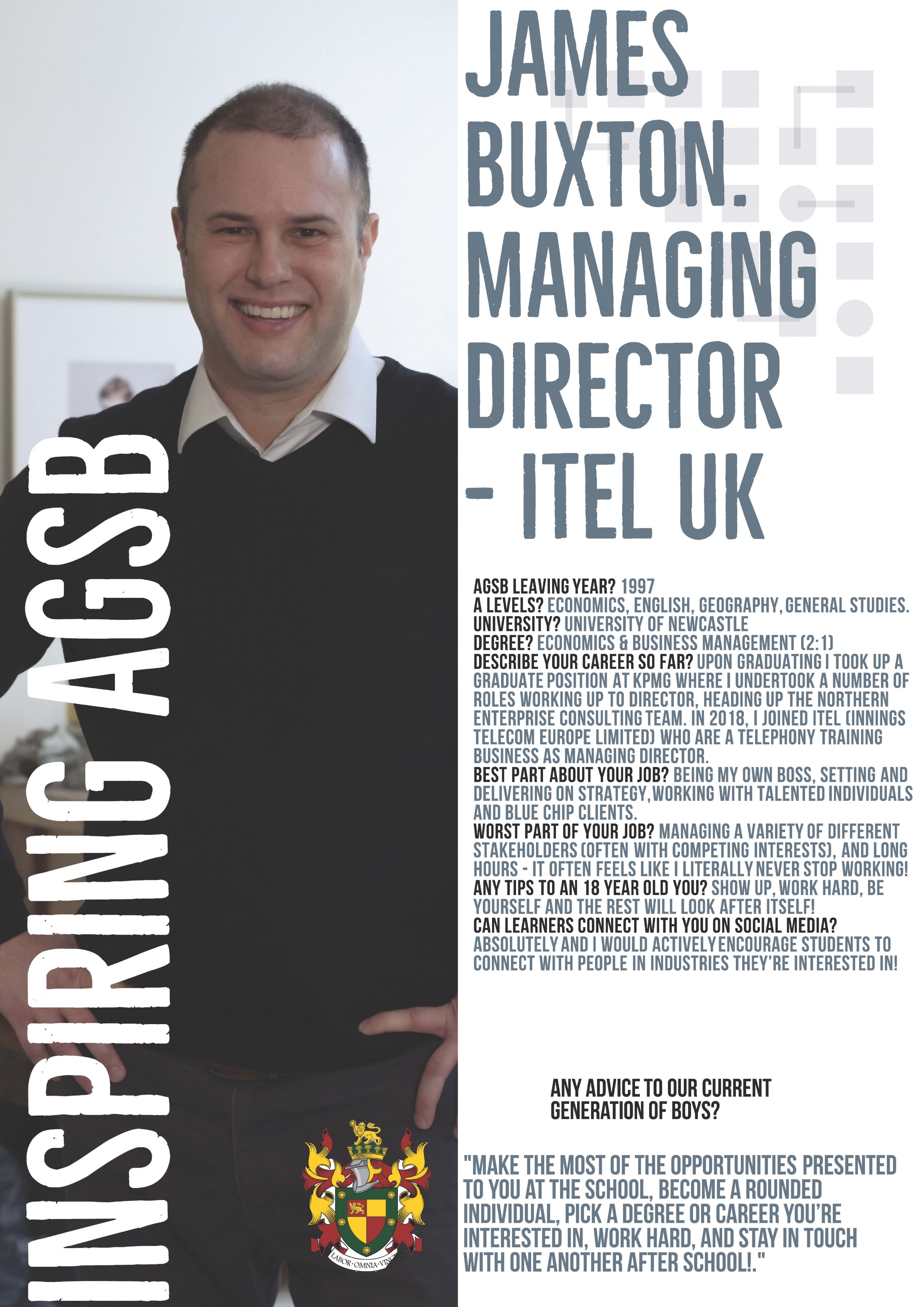 Luke Kwan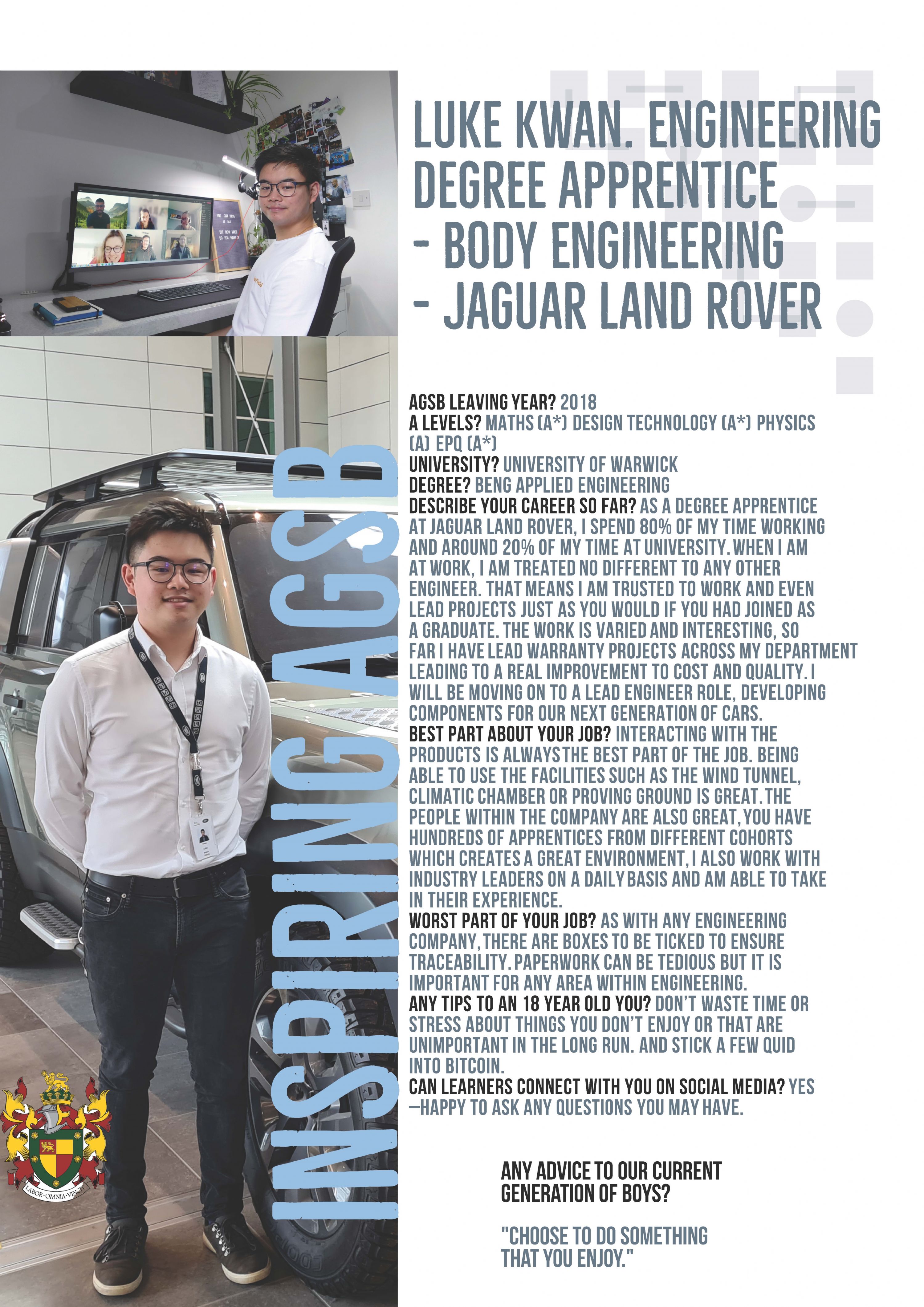 Alex bescoby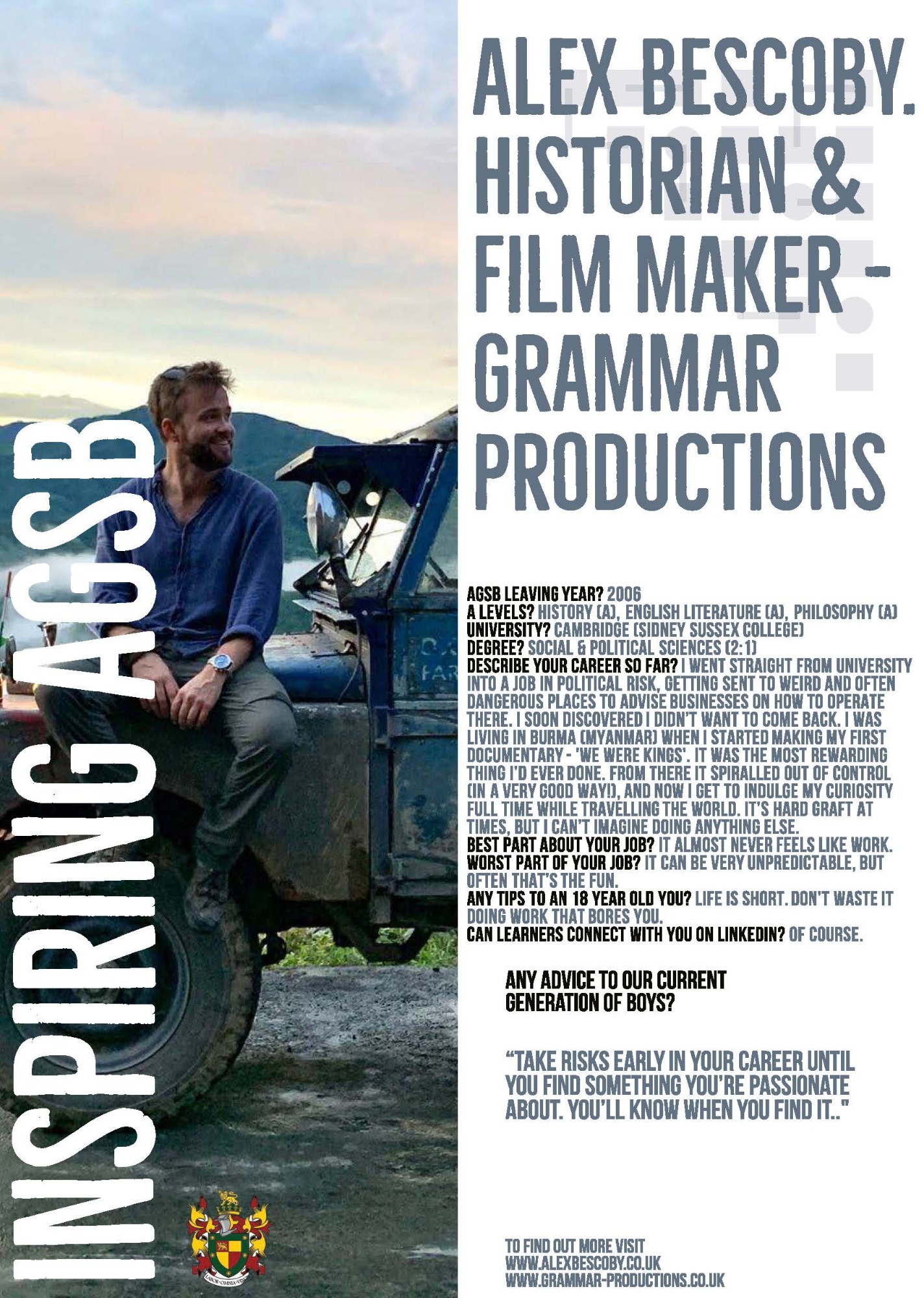 To go to the Old Altrinchamians website please Click Here