6th Form External Applications
Places are available in our Sixth Form for September 2024 entry
Sixth Form External Application Form
Applications open from 18th October 2023 until 5th February 2024
Sixth Form Open Evening 15th November 5pm - 7pm - no need to book!
Further details about our Sixth Form can be found here
Use the link below to view our 2024 Sixth Form Admissions Policy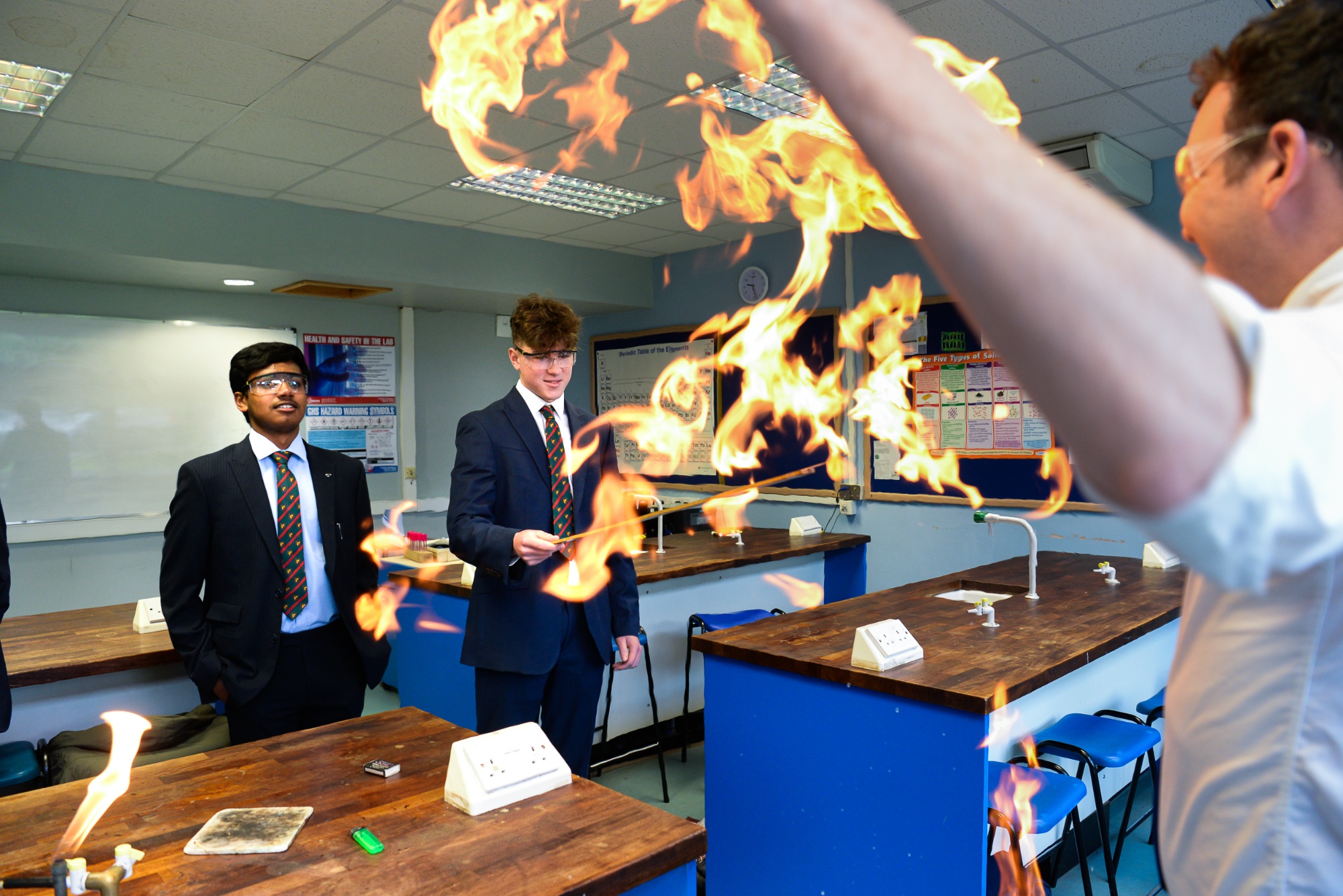 Double Click To Change The Link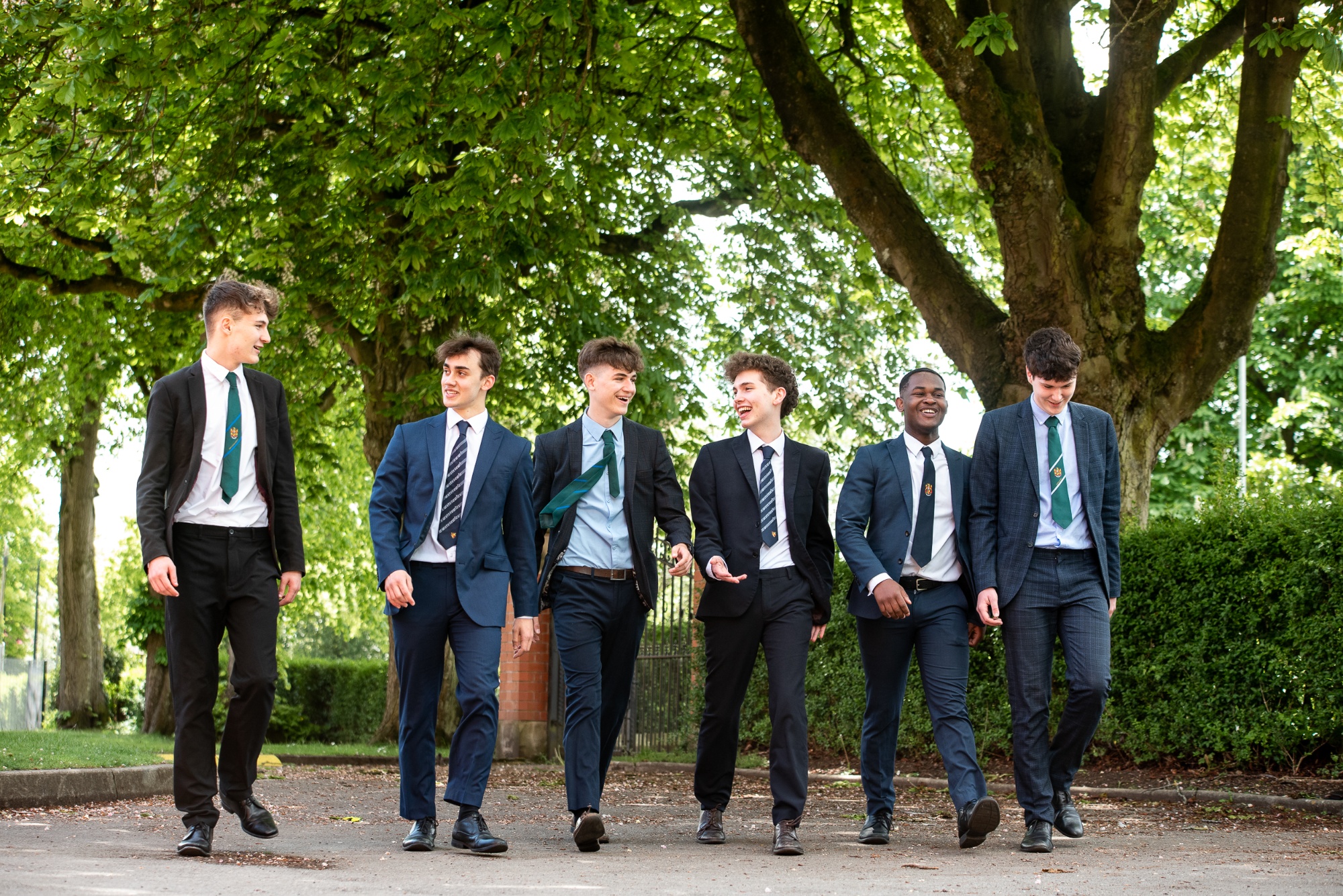 Double Click To Change The Link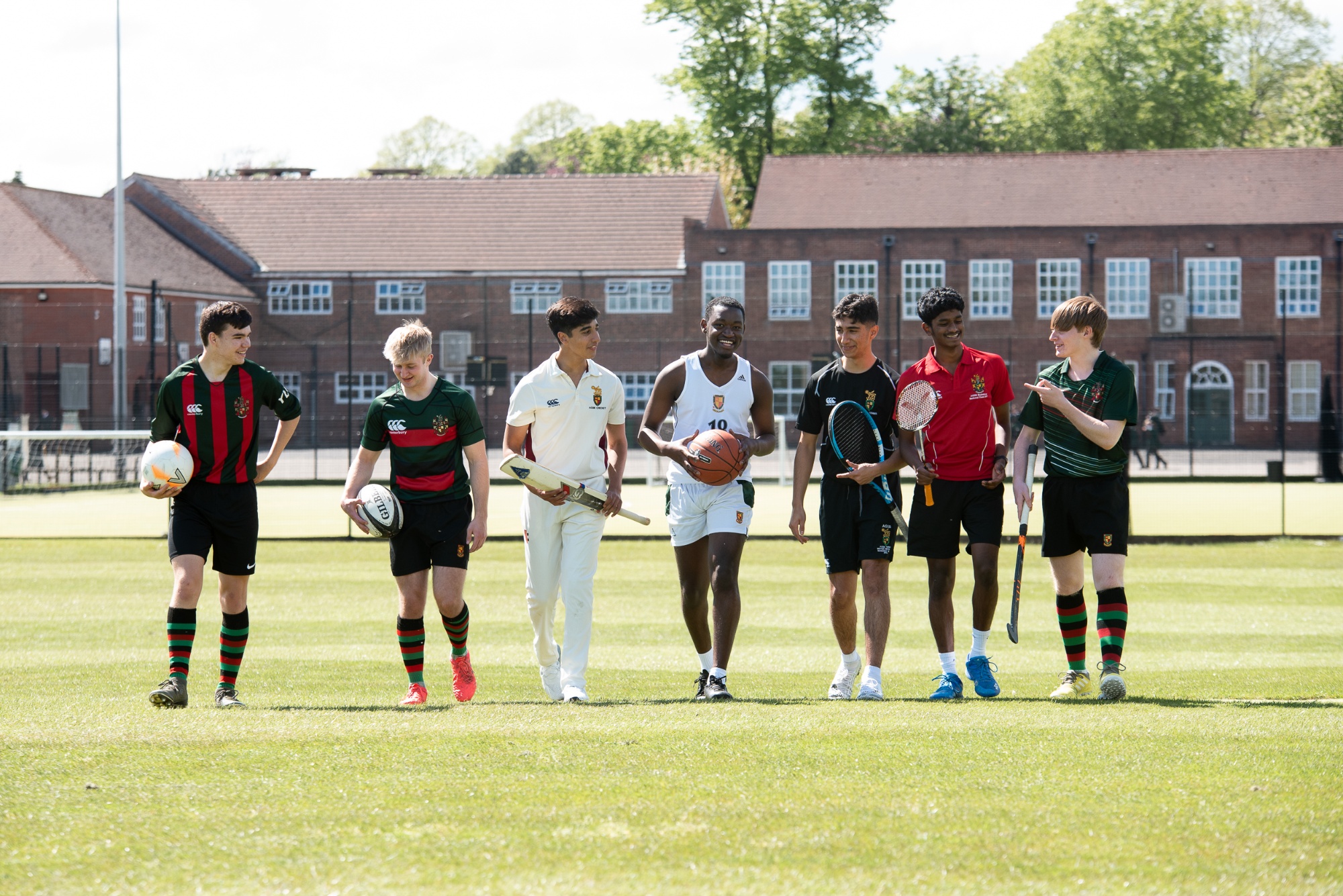 6th form admission policy
Double Click To Change The Link
Learning Support in Sixth Form
AGSB offers a wide range of Learning Support to students across all year groups, including the Sixth Form. You can find out more in the Learning Support area..
We offer a comprehensive transition process to all external candidates who join our Sixth Form. Understanding any additional learning needs they may have is an important part of this process. If your child receives a conditional offer of a place on 1st May, you will be contacted with information regarding an opportunity to visit the school in June/July. As part of this process, you can also have an initial conversation with the SENDCo regarding support.
If your child is successful in gaining a place at our school on GCSE Results day, then the Learning Support Team will be in touch with you again to discuss their support package in more detail.
Please email agsbadmissions@hamblintrust.co.uk any queries.