Former Head Boy selected to represent England Hockey at the World Cup.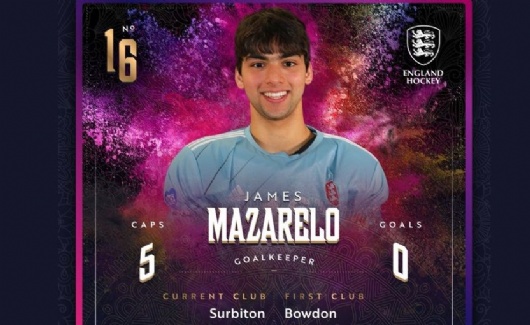 Many congratulations to Old Alt and former Head Boy James Mazarelo, who has been selected for England Hockey to play..........
in the World Cup in India later this month. James left AGSB in 2019 with 4 A levels before embarking on a degree course at Loughborough University. James began his hockey career with Bowdon, has played for England through the age groups and currently plays in goal for Surbiton. We wish James the very best of luck in the World Cup which takes place later this month.