AGSB 1st XI on the road to success!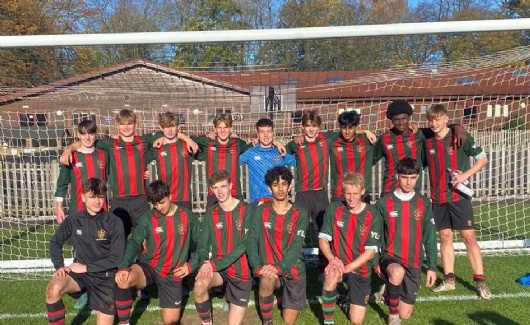 AGSB 1st XI remain unbeaten as they enter 5th round of the National Cup.
The AGSB 1st XI have enjoyed an excellent start to the season. They remain unbeaten in all fixtures to date and are also having an impressive cup run. In the National Cup, victories over Helsby High School, St Ambrose College and The Manchester Grammar School have set up a 5th round tie against either Wilmslow High School or Bluecoat, Liverpool.