AGSB production of Les Miserables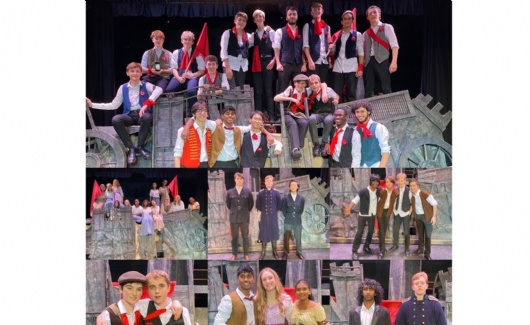 Words cannot express how proud.......
we are of the incredible Cast & Crew from Les Misérables. The production ran across 4 nights to sell out audiences in the Coleman Hall. Thank you to the director, Mrs Jarrett, the producer – Miss Clark and the musical director, Mr Monument for all their efforts in making this such a success. Thanks also to all the AGSB students involved and students from AGGS, Loretto GS and Sale GS.