Another amazing year for Esports at AGSB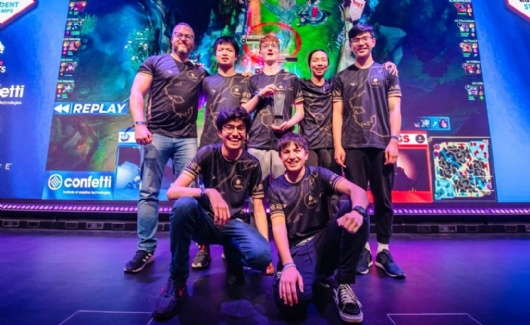 AGSB has always maintained an excellent reputation for sport, however,.............
over the past few years the School has secured a national reputation for Esports. 2021-22 was another amazing year in the history of AGSB Esports.
In League of Legends we made it to the British Esports Association finals in Nottingham and beat Exeter College 2-1, inflicting their first defeat of the tournament, to become the best League of Legends school/college team in the country.
In Overwatch, we came up against Farnborough 6th Form College in the National finals and narrowly lost 3-2.
We have made great strides as School and in a very short time have managed to achieve 4 National titles. This has all been achieved with very limited equipment and resources .
Thanks to a very generous donation from our new sponsors, Hopewiser Ltd (a local company that provide flexible address validation and data cleansing solutions), we have been able to source some new equipment and we will be able to provide pc's for 32 students to enter the championships.
The future of Esports is looking bright at AGSB.