Victory in The Esports National Finals 2022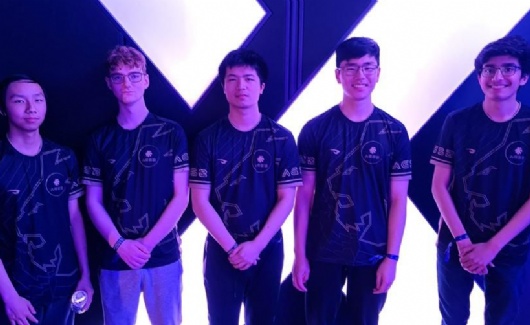 For the second year running, AGSB made it through to the Esports Schools National finals in Nottingham in July.........
AGSB won the Tier 1 League of Legends national title with an amazing 2-1 victory over Exeter College. Sadly our Overwatch team went down 3-2 in the final. AGSB are leading the way in Esports. Well done to all involved.