Offers in from Oxford and Cambridge!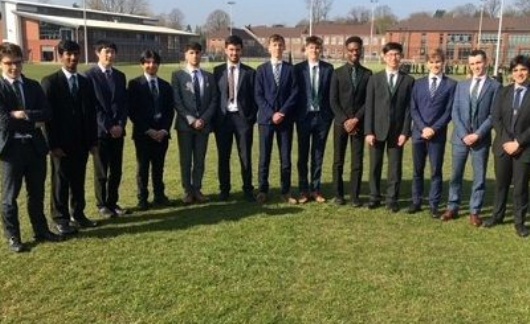 Congratulations to AGSB's hard-working Sixth Form students who have been successful in securing offers to study at Oxford and Cambridge, particularly in such a highly competitive year.
Mof, Sumedh , William , Wurdaan, Kiran, Seny, Kevin and Antwan will all be going to Cambridge – to study a range of subjects ranging from Maths, Medicine and Engineering to Computer Sciences, Economics and Human, Social, and Political Sciences
Meanwhile Henry, George, Oliver, Adham, Miles and Ali are heading to Oxford and will study Economics and Management, Italian and Spanish, Law, Engineering and Medicine. Well done to each of them on their hard work and on securing these offers.