Whole School Concert returns.......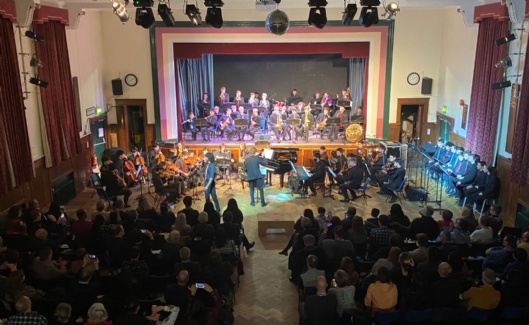 The first whole school music concert since January 2020 took place last week in the Coleman Hall.............
The AGSB Session Orchestra concert featured our Concert Band, Big Band and String Orchestra who performed a number of contemporary hits with some amazing vocalists. A wonderful evening of music.